It's not summer until you're hanging out poolside in your swim shorts. For all the laid-back, fun-in-the-sun pool days you have planned, go for AE swim trunks and board shorts.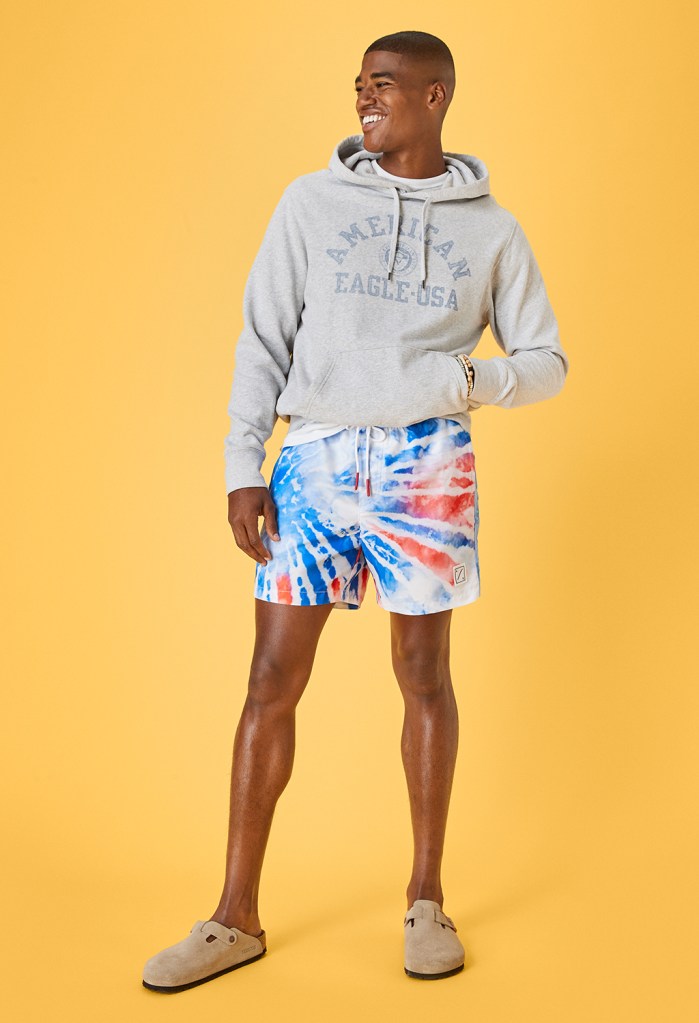 Swim Trunks
Our swim shorts look as good on the street as they do on the beach, making them an instant go-to when you're searching for a versatile swimsuit. Their durable yet comfy fabrics dry quickly so you can hop out and dry off in no time, and interior mesh linings create comfort where it counts.
Board Shorts
If longer swim shorts are your thing, classic board shorts go to great lengths to create a comfortable fit that feels good whether you're in or out of the pool. They're designed to dry fast, have a fly closure and drawstring waist for a smooth feel, and come in inseams from 5" to 10" that hit exactly where you want them to.
Not sure if you're more into board shorts or swim trunks? The biggest difference between the two is that swim trunks have the interior mesh lining, and board shorts don't.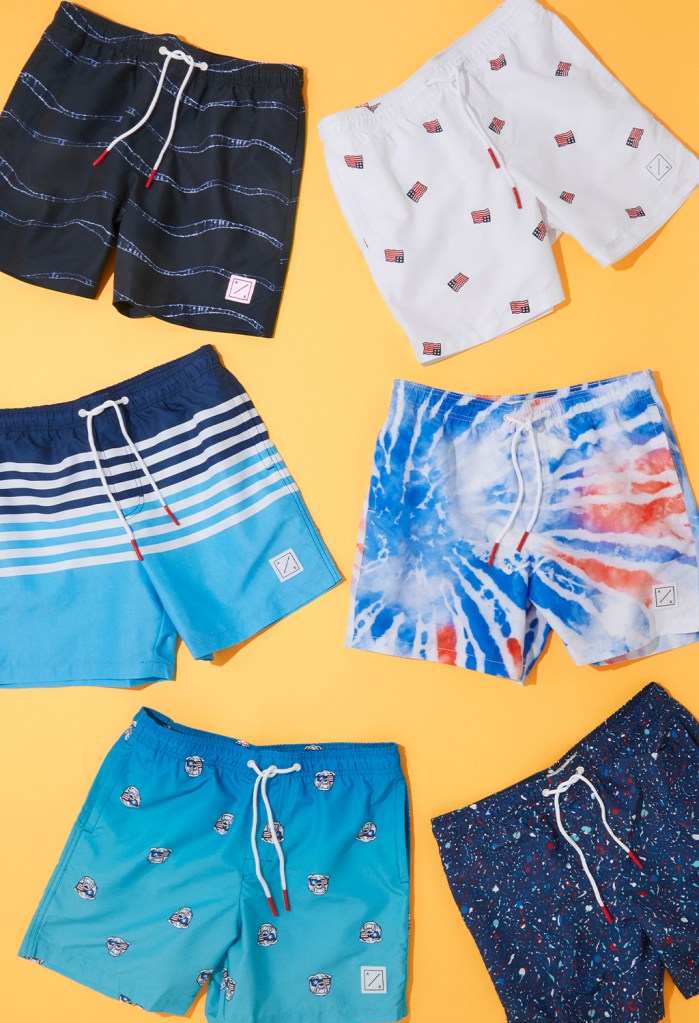 What to Wear Under Swim Shorts
If you're a board shorts person you've probably run into the age-old question: "What should I wear under my swim shorts?" Don't worry, because we've finally got the answer. Swundies! Also known as swim underwear, Swundies give you security and comfort where you need it most, and are made with a quick-drying fabric so you can easily go from hanging at the pool to hanging at your BFF's house.
Prints on Prints
Whether you're on Team Board Shorts or Team Swim Trunks, we've got alllll the must-have prints and colors in both fits so you feel great when it's time to hit the water.
Floral and tropical swim shorts with tank tops give off a strong vacay vibe even if you're chilling at home, and tie-dye shorts with graphic tees and hoodies keep your look cool and easy. Looking for something simple? Choose solid-colored trunks and a lightweight button-up shirt for a back-to-basics look.