Winter gets a bad rap sometimes. Sure, it can be chilly and yeah, snow is the worst, but it also brings layering season and fresh fits. Winter's almost over (thankfully), but let's look back on some of your favorite winter outfits so far!
MAD FOR PLAID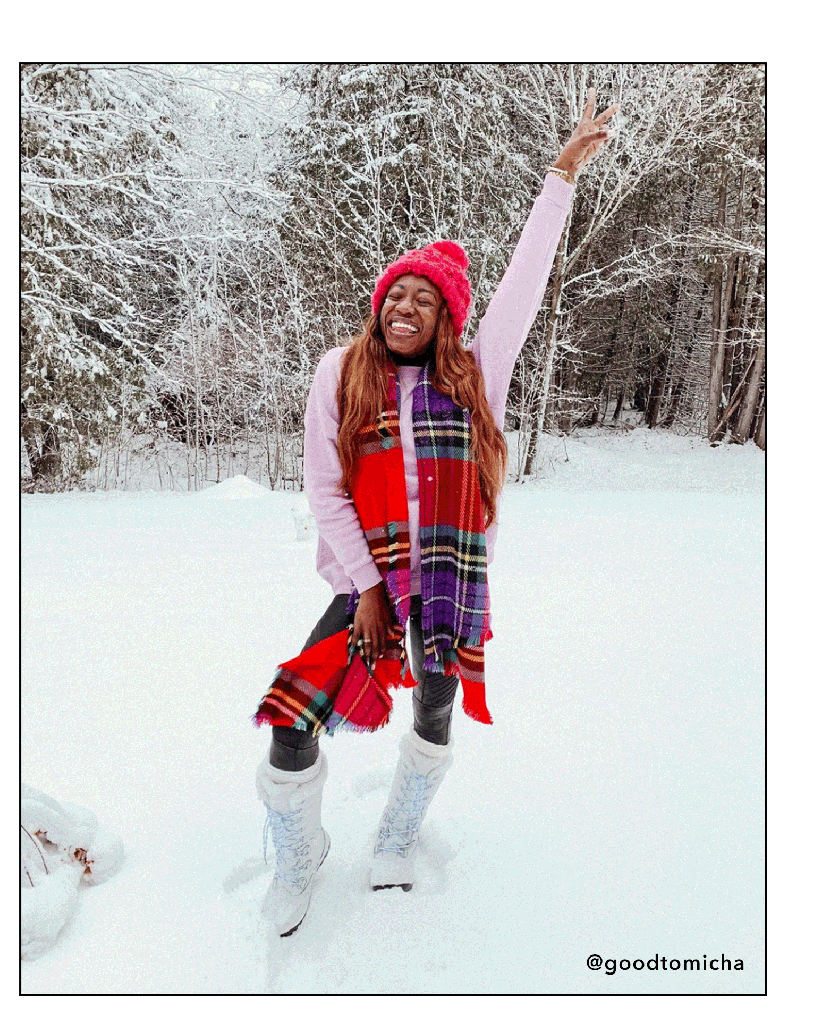 You realllllly couldn't get enough of plaid this winter, and for good reason! Wearing plaid during fall and winter adds a pop of color to your outfit during a time of year that's typically a little drab and neutral. Try a plaid scarf, jumpsuit, or jacket for a print hit that'll warm up your look. Wear bright plaid with bold, solid colors for a standout style, or mix prints to shake up your look even more.
PUFFER COAT SZN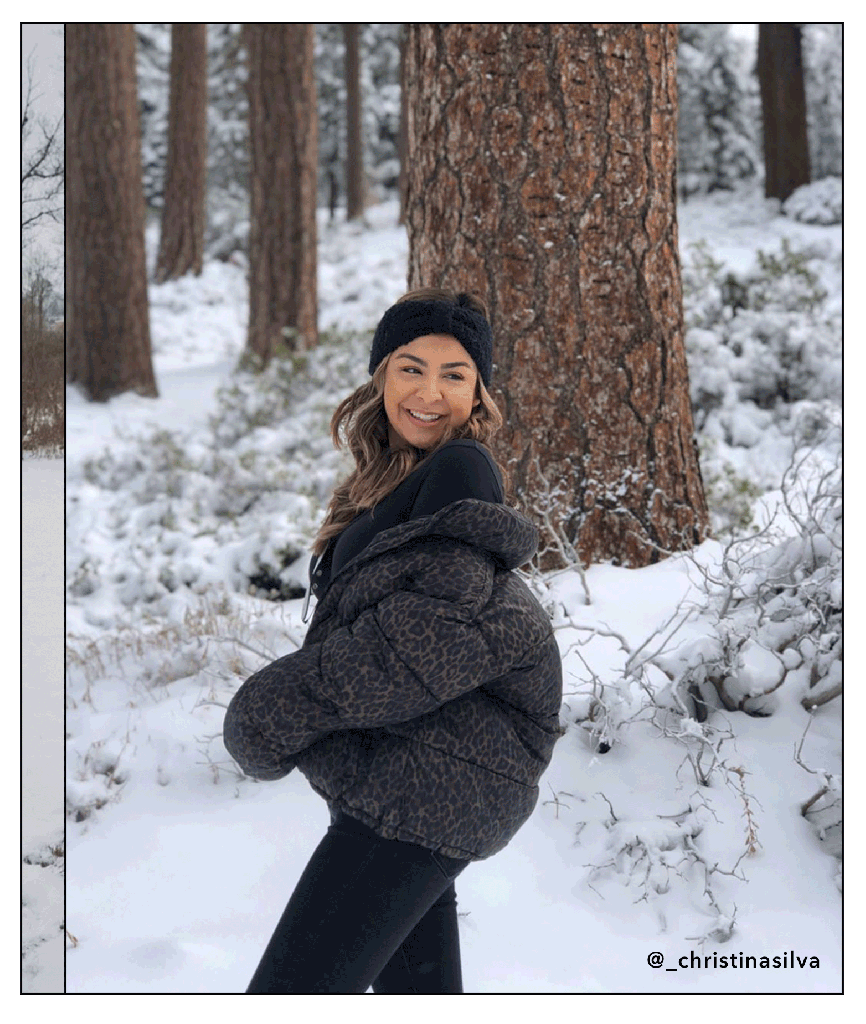 This is the time of year when layering is SUPER important. Leave the house without enough layers and you'll be shivering your way to class, work, or wherever you're headed. This is where puffer coats and jackets come to the rescue. Choose them in bright colors and bold prints, and add winter hats and gloves to keep the cozy levels sky high when temps are low.
SWEATER WEATHER = BETTER WEATHER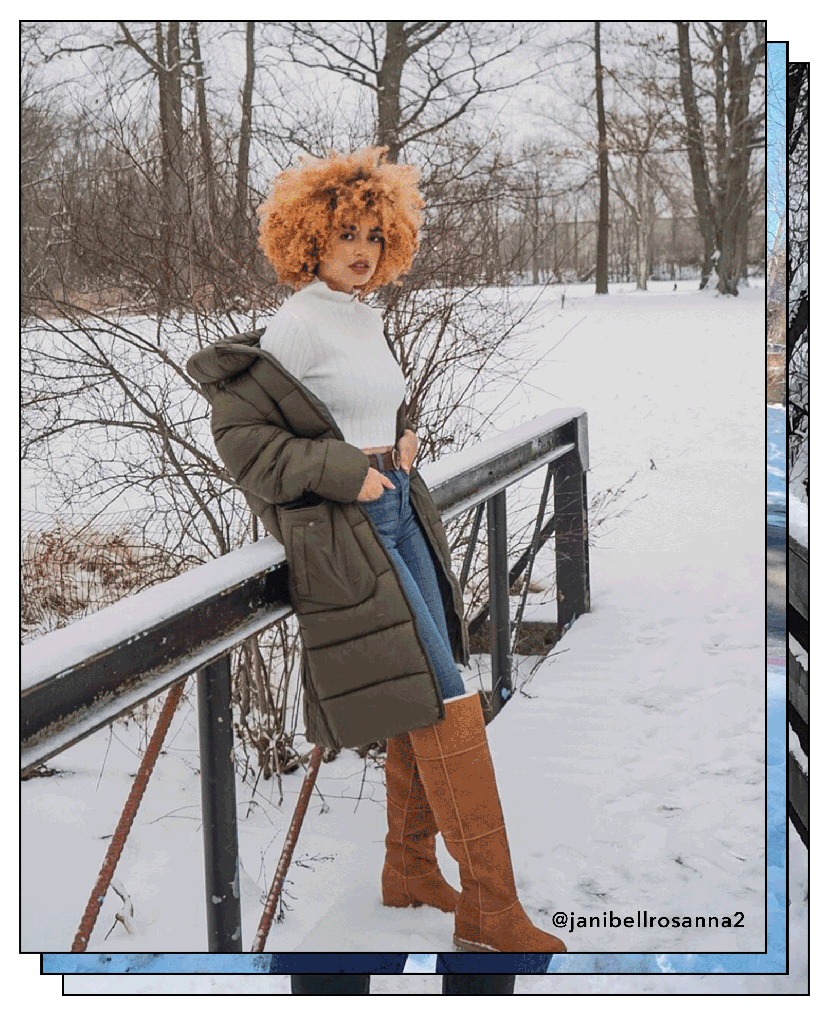 It's no secret that sweaters (and cardigans!) were made for winter. From comfy oversized sweaters to cozy fitted sweaters, you rocked every kind of sweater this season! Your fave looks paired them with our favorite jeans like the throwback-inspired Mom jean, the Curvy jean made with more room through the hips and thighs, and ripped jeans with torn knees, frayed hems, and patched holes.
---
Want to show off your winter outfits or be included in the next wrap up? Tag us on Instagram & Twitter with #AExME or #AEJeans @americaneagle and you could be featured on our site, social media, or blog!