Now's that time of year when all you really want to do is curl up under a warm blanket. Well, we have good news! "Wrapped up & cozy" is actually one of the easiest, most versatile looks to master. One slightly oversized, super-soft blanket scarf can be styled tons of different ways to add an unexpected and statement-making finish to literally any outfit.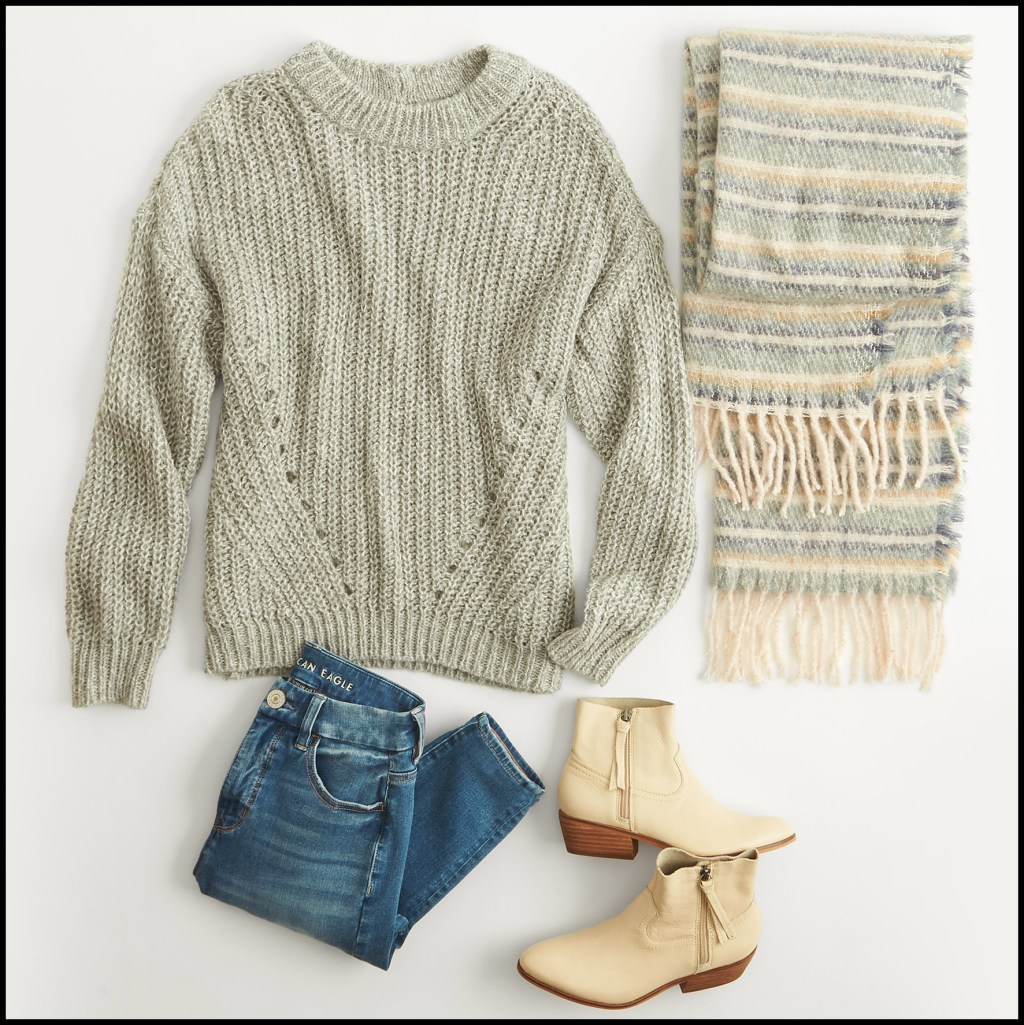 Tying a scarf might seem like a no-brainer, but a slight variation in the way you style yours can change the whole vibe of your look. Rather than going for a classic wrap-around, try pulling a loop; Fold your scarf in half to create a loop, pull the ends through, and voila!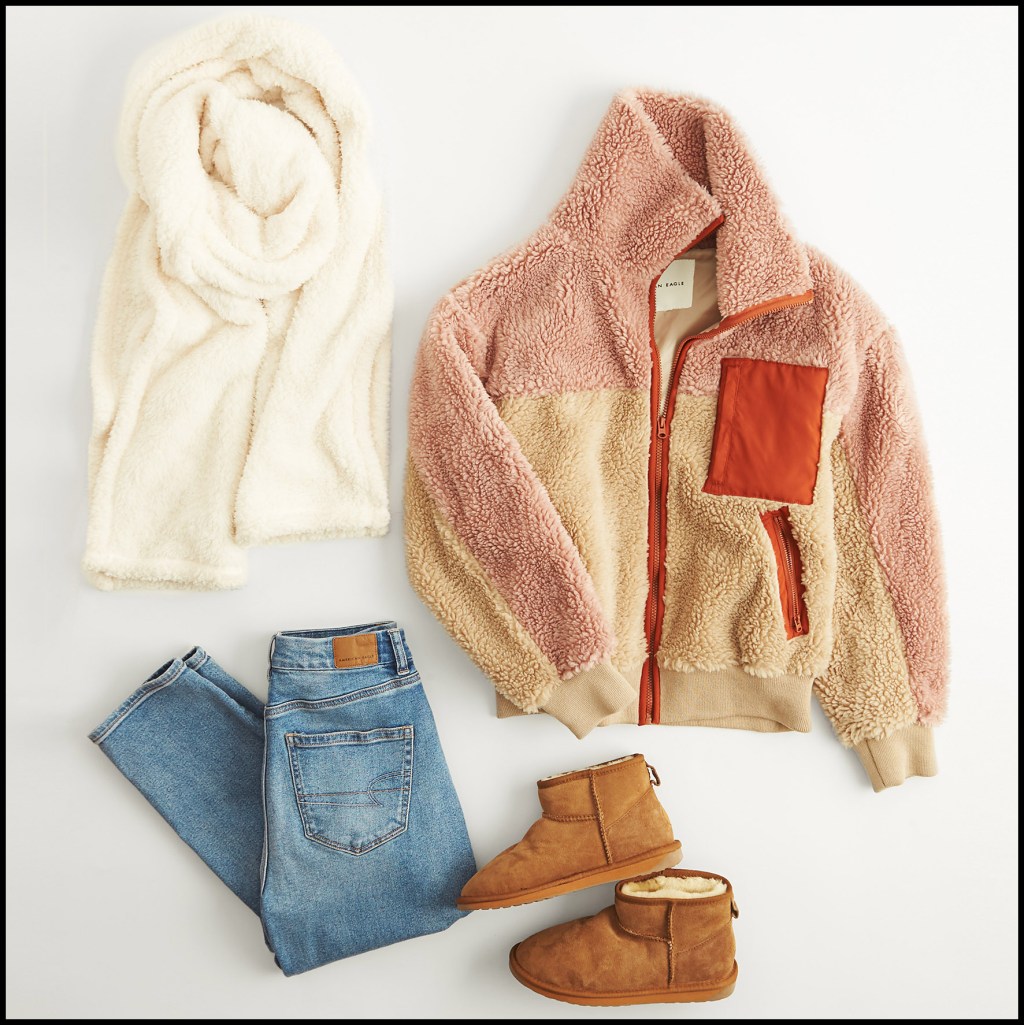 Luxe textures speak for themselves. If your blanket scarf is sherpa or plush, a loose and casual loop really lets the feel come through.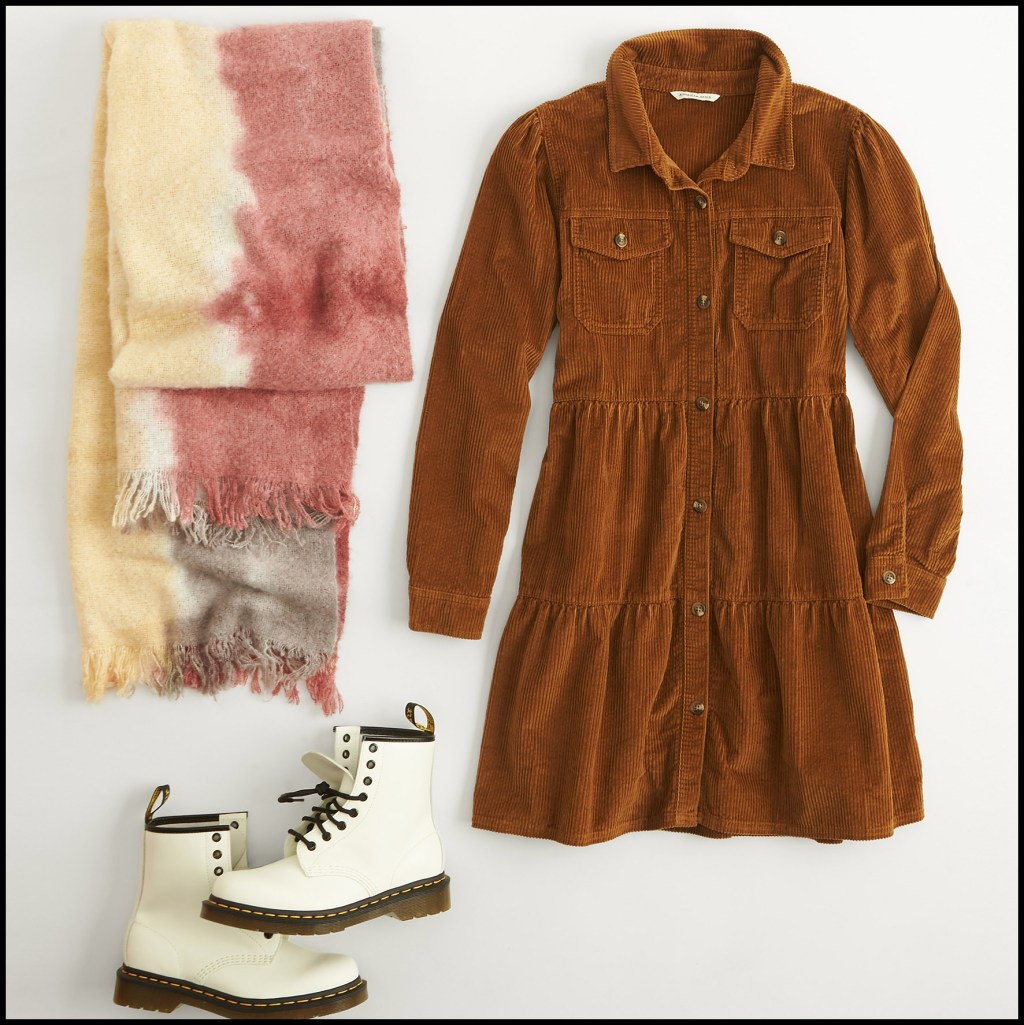 Whether it's draped around your neck, or casually tossed across one shoulder, there's something very 70's-rock-star about a dip-dyed or patterned scarf.