Young people like you inspire everything we do, from the styles we design to how we run our offices, stores, and distribution centers. Which is why we can't wait to tell you about our latest sustainability goal for all AEO-owned and operated facilities and employee business travel: to be carbon neutral by 2030.

To make sure our operations have a net zero carbon impact on the planet by 2030, we'll reduce energy use everywhere we can AND will convert to renewable energy sources. It's a win-win!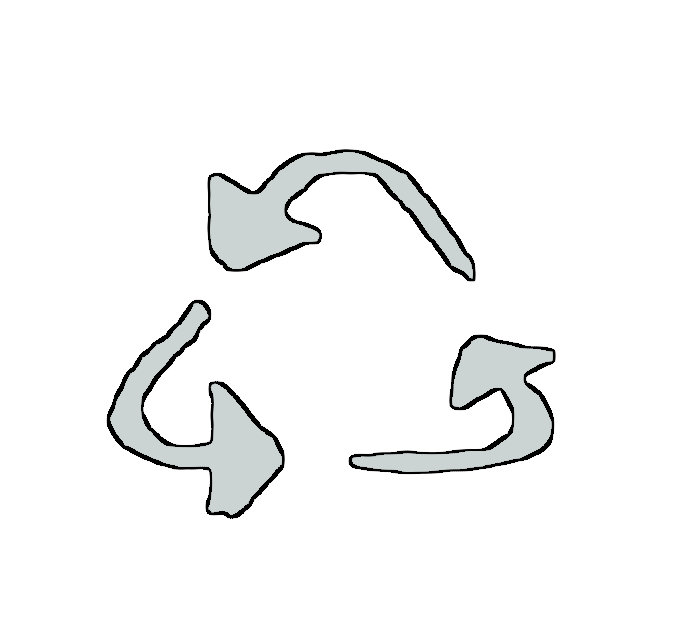 We'll also be working with our manufacturers – especially factories and fabric mills – to set their own goals with an eye toward reducing their overall carbon impact by 40% in 10 years and 60% in 20 years. One way we'll get there together? By shifting to more eco-friendly raw materials like sustainably sourced cotton, polyester, and viscose.
---
How are you changing the world? Tag #AExME @americaneagle and let us know. You could be featured in an upcoming post!