The Dream Jean is THE stretchiest, most legging-like jean we offer. Wanna know why they've got almost 1,000 five-star reviews and have been called "a literal dream come true"? Check out some of our fave reviews!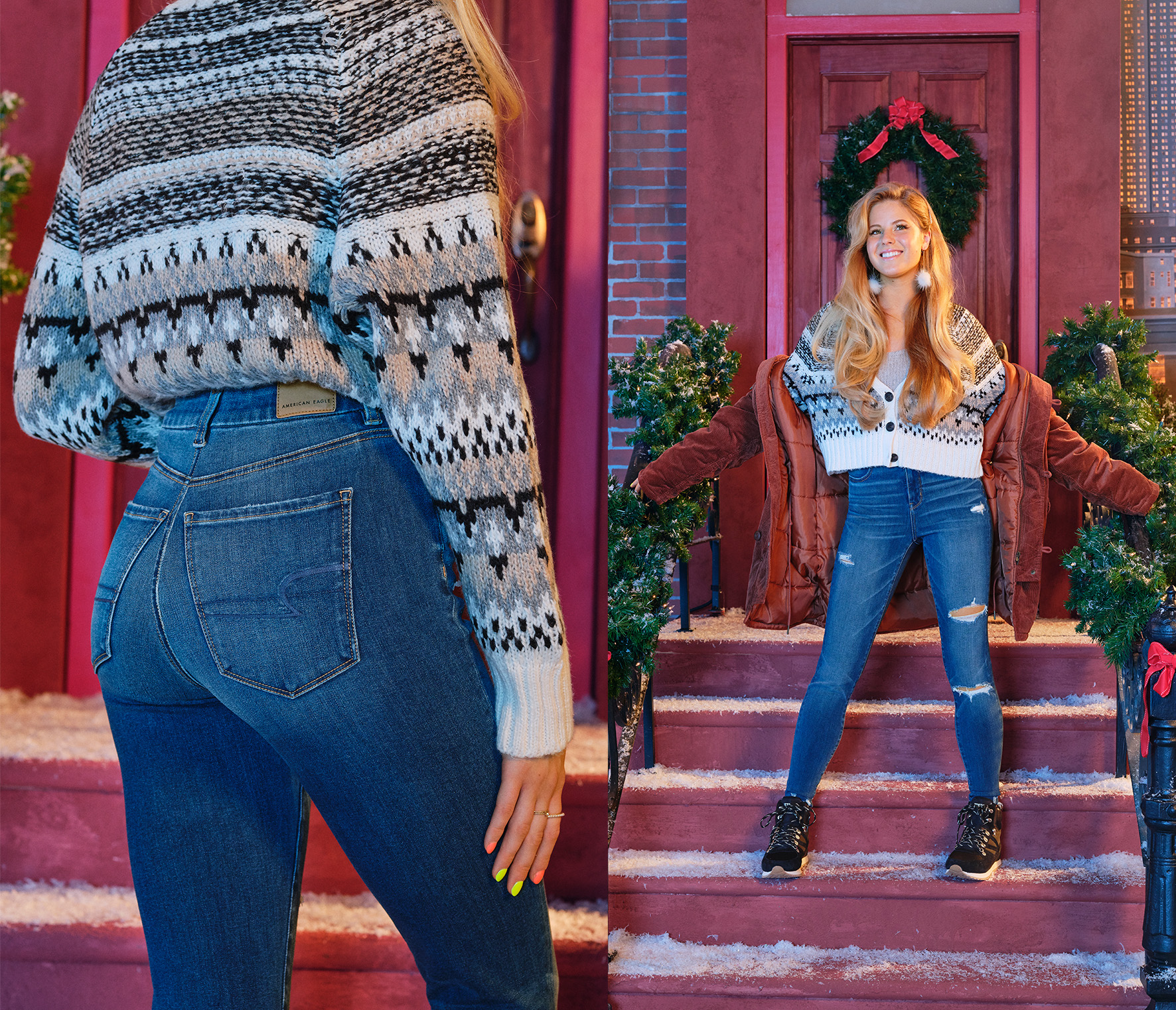 Booty-lifting, body-hugging, limitless four-way stretch.
"Well, I know why they call these the Dream Jean. The fit and feel are amazing. I feel like I could do yoga in these jeans and I don't do yoga, but I want to now lol." – GirlInSC
"AE's best jeggings yet! These are literally the most comfortable and flattering jeggings I have ever purchased from AE. They are soft, stretchy, and fit like a glove." – Danaaa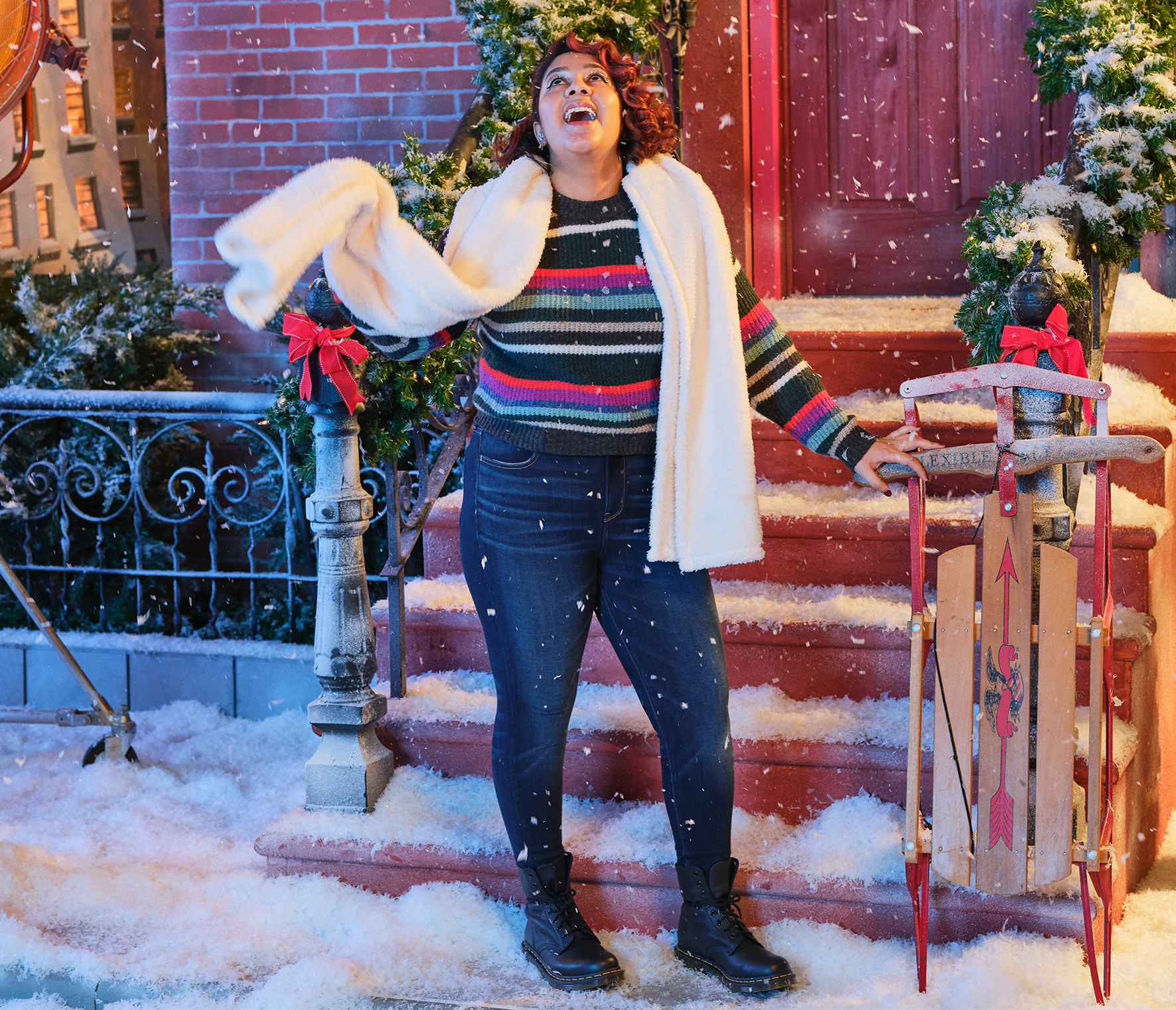 Legging-like fabric has endless holding power & never bags out.
"These have so much stretch but yet do not lose their shape. I am able to bend, squat with great comfort." – Mari
"These jeans hug in all the right places and are so stretchy I could do a full split in them and they would bounce right back (not exaggerating!!)" – Shelby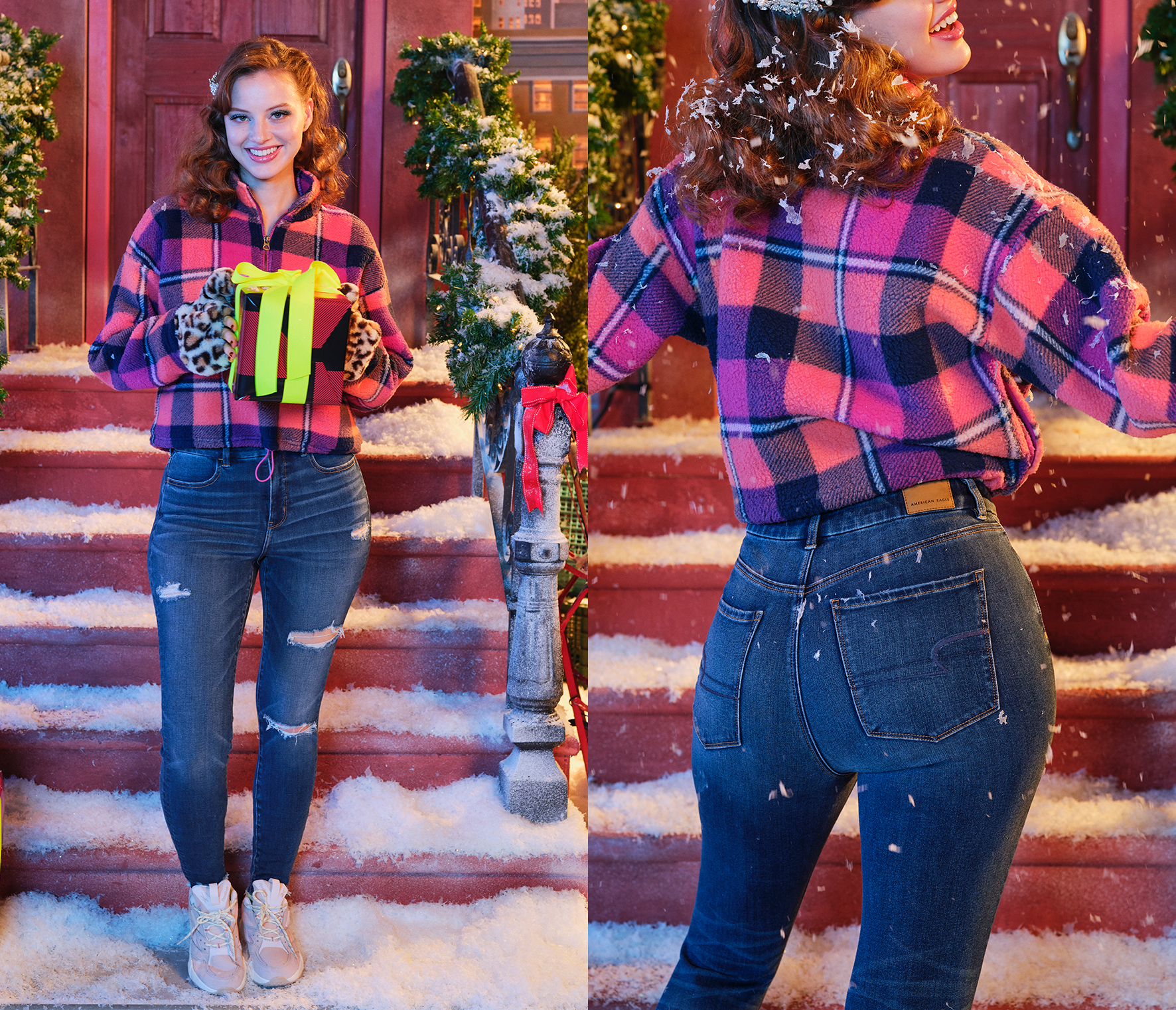 Molds to your body for all-day support, plus a smoothing, soft pocket design!
"The name proceeds these jeans. The fabric and stretch are unreal. BEST JEANS EVER!!!!" – Grace
"The Dream Jean is the best! So comfortable & do not feel like you are wearing jeans!" – Kris
---
Ready to live the dream? Try Dream Jeans in the Jegging, High-Waisted Jegging (now in Curvy, too!) and the Super High-Waisted Jegging, in sizes 00 to 24 and lengths x-short to x-long.