So you've made your list, you've checked it twice… but, as much as you love the ladies on it, you just don't know where to start.
Sound familiar?
Gifting is hard! Especially during the holidays when there's so much pressure to get it right. Trust us, you are not alone. Whether you're shopping for your sister, girlfriend, or roommate… you've come to the right place. We're here to give you everything you need to know to give HER exactly what she wants.
Give her something that feels good.
Real talk. No matter who she is or what she's into, she's going to want something that makes her feel good. Sometimes, that's as simple as an Ahh-mazingly Soft sweatshirt in her favorite color, or an easy Plush tee you know she'll wear with everything.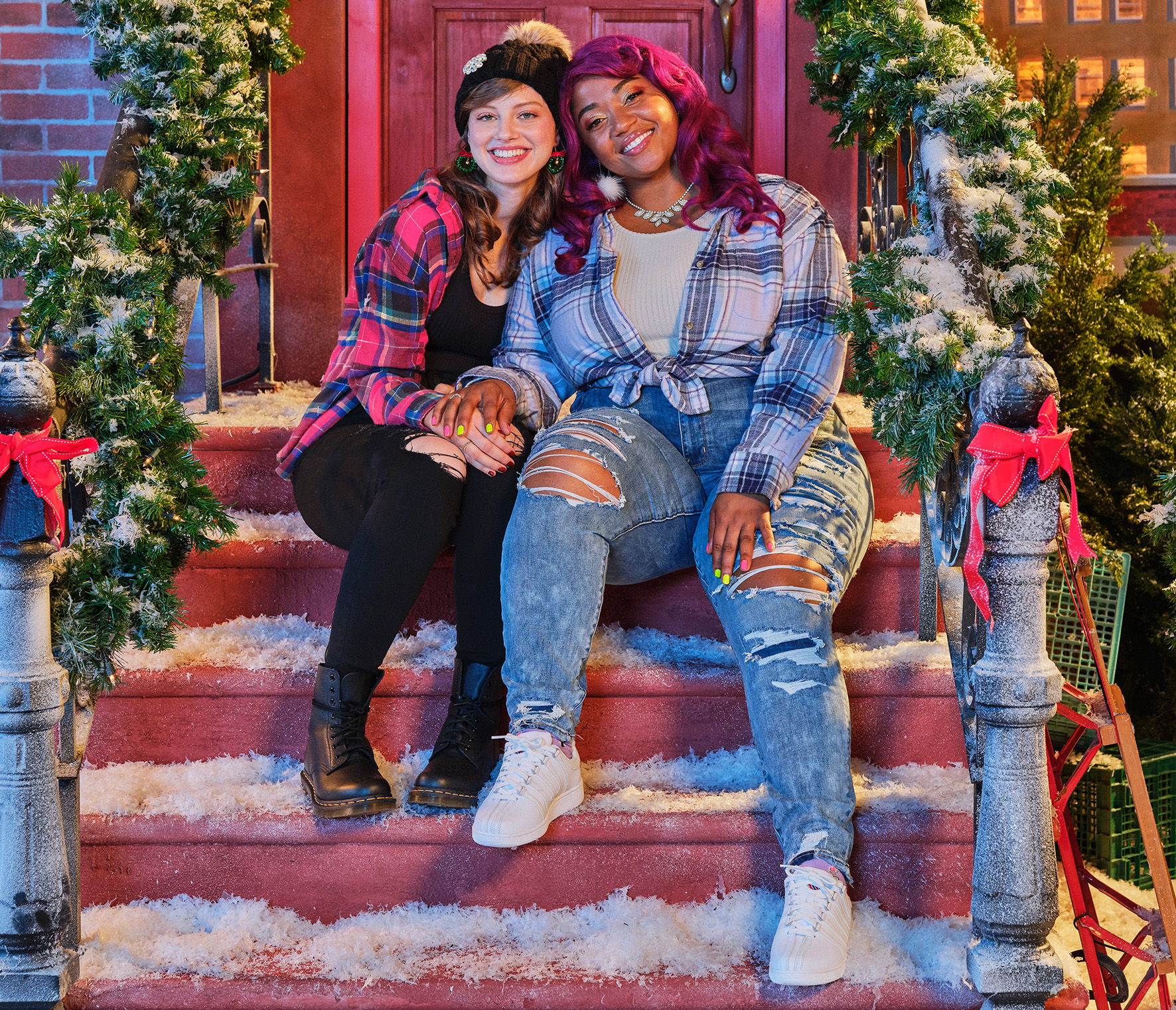 Texture and feel also happen to factor into some of this season's biggest trends, so keep an eye out for faux Sherpa, super-soft flannel, luxe chenille, corduroy, and faux fur. Wanna make it personal? Mix and match your own curated gift set of Sherpa accessories, buffalo plaid statement pieces, and anything else soft and cozy you think you'll love snuggling up with!
Give her something she needs.
Socks and sweaters get a bad rap around the holidays (no pun intended). We're here to remind you that "practical" doesn't have to mean "boring." Quirky prints and unexpected details can quickly take a gift from so-so to SO GOOD.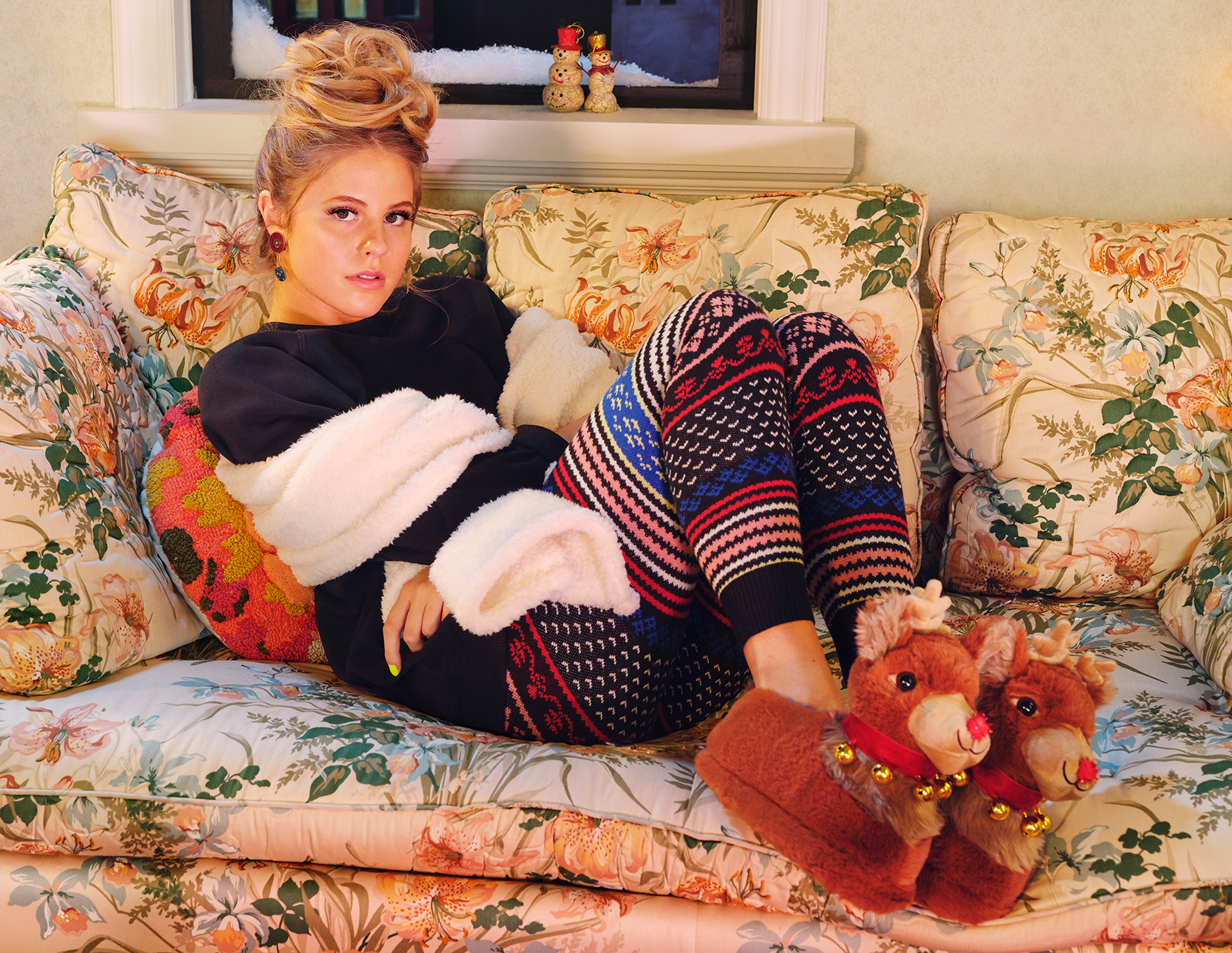 She's going to need to keep her feet warm for the next foreseeable future, so give her some socks and, dare we say it?, Statement Slippers, that she has fun slipping on. When it comes to sweaters, think outside the (gift) box. Sweater leggings, sweater dresses… give her a few options to keep cozy AND on-trend against that winter chill.
Give her something she wants.
You think she wants jeans. No, you know she wants jeans. But which jeans to give her?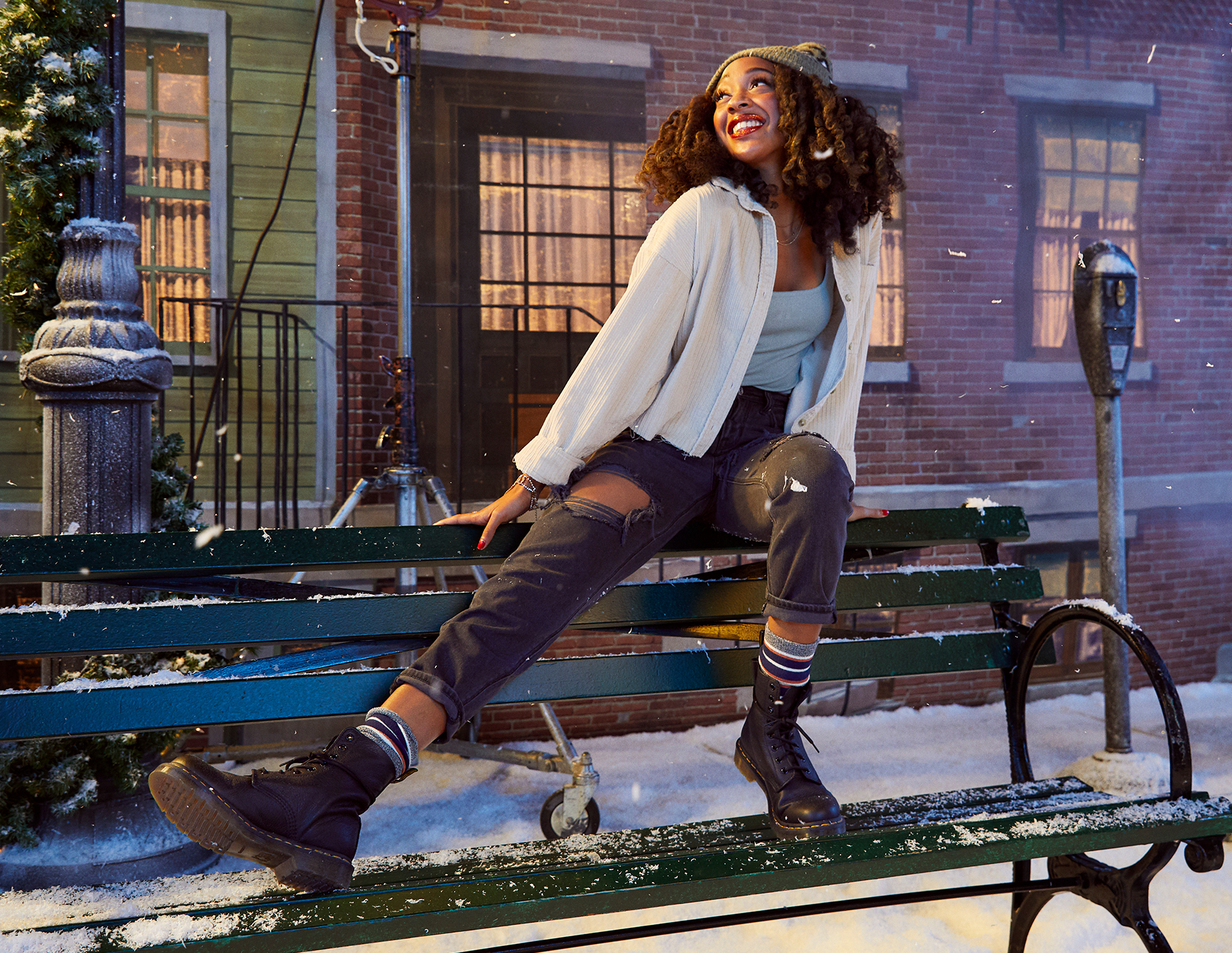 This year, we're making it super-easy to give her exactly what she wants, jeans or otherwise. Don't worry about guessing her size, getting her address wrong, or picking a color or style she doesn't like. Send your gift instantly using GiftNow®, and give her the option of adjusting or even exchanging her gift… before it ships.