If you haven't noticed yet, sherpa is showing up everywhere this season. Like really, everywhere – from the bleachers at the big game to the hallways at school, from local fall festivals to your daily commute. Sherpa – that OMG so soft, holy moly cozy, fuzzy fabric you love – is better than ever this year.
Looking for ways to wear sherpa jackets, hoodies, pullovers, and sweatshirts this fall? Check out these three awesome outfits handpicked by our stylists.
Athletic Twist:
Sherpa Hoodie & Corduroy Skirt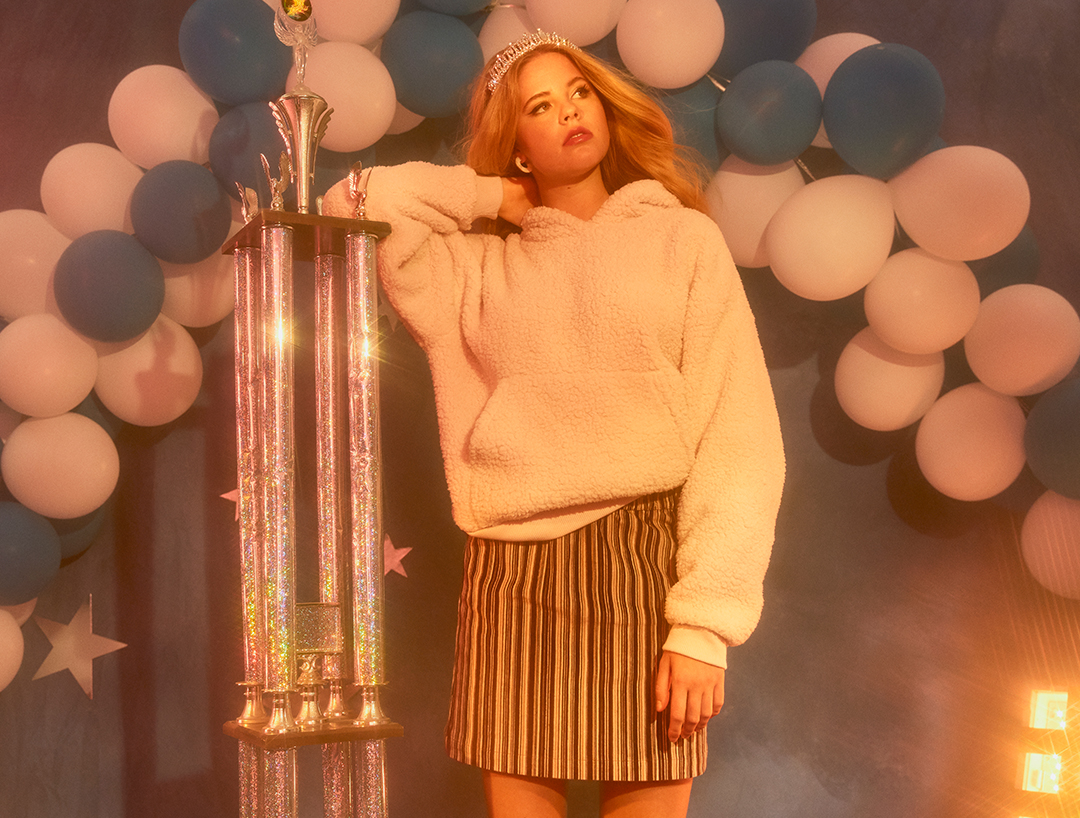 Corduroy and sherpa? Could there be a better combo? We think not. Wear a soft sherpa hoodie with a high-waisted corduroy skirt to mix fabrics and play up textures. Choose a striped print to add even more dimension, and wear the fit with sneakers for an athletic twist.
Comfort Queen:
Sherpa Pullover & Mom Jeans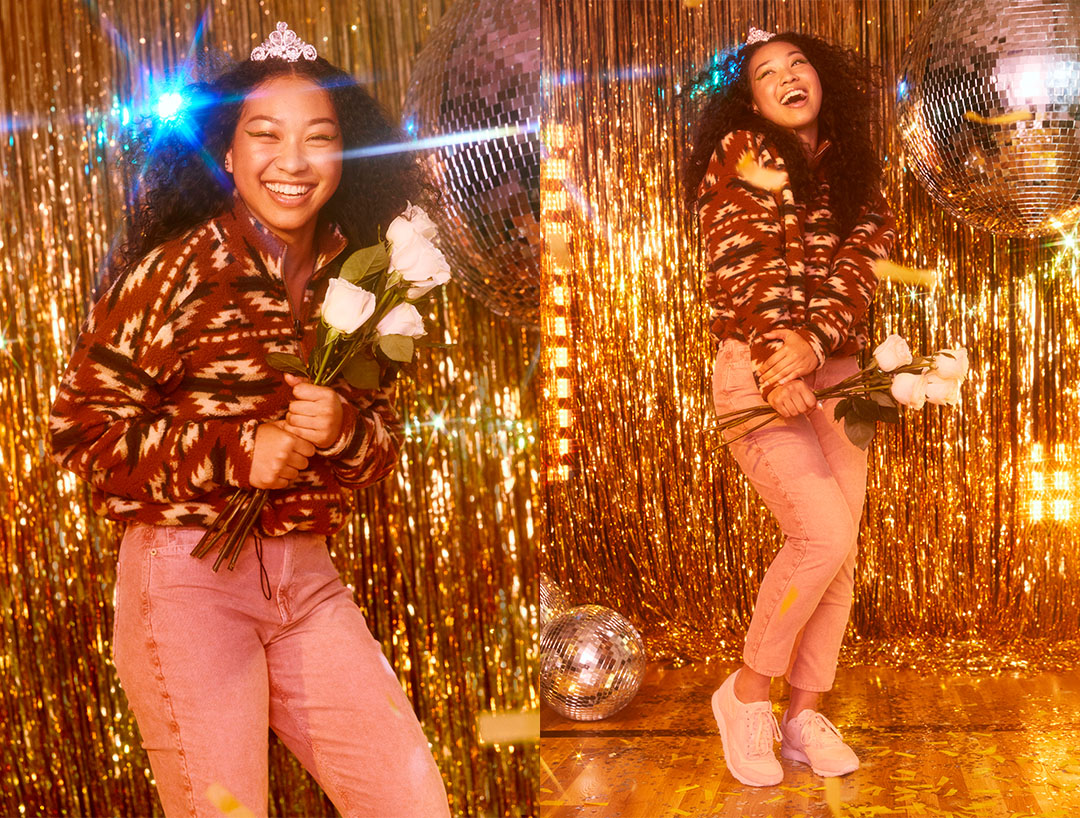 Make sure you're ready for every outing in corduroy Mom jeans and a sherpa pullover. Designed with a quarter zip-neck and bold prints, sherpa pullovers are all about easy style. Wear them with Mom jeans and you've got the trifecta of cool – sherpa, Mom jeans, AND corduroy.
Cozy Grunge:
Sherpa Denim Jacket & Printed Jeggings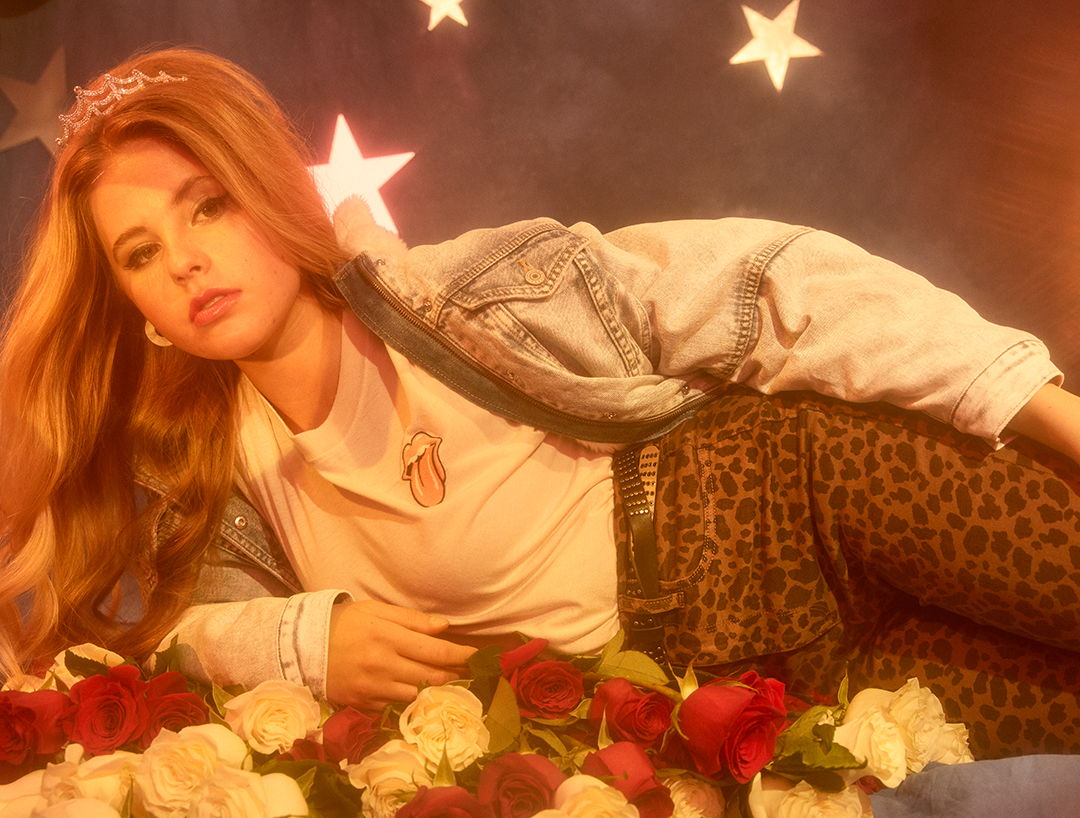 You thought prints were done? Think again. Start with trend-forward printed Curvy jeans, then layer on a band tee with a sherpa-lined denim jacket to add cozy, grungy vibes. Complete the look with booties and a studded belt and you're set with a look that's ready for a concert or a haunted hay ride.
Show us how you wear cozy Sherpa by tagging us on Instagram & Twitter with #AExME or #AEJeans @americaneagle and you could be featured on our site, social media, or blog!