Polo shirts, button ups, and khaki pants are a tried-and-true staple of school uniforms, but they don't have to be boring. Start with the basics, add personal touches, and BOOM. You're ready to kickstart the school year your way.
Check out AE guy's shirts and pants and girl's tops and bottoms to make your school uniform more YOU this year.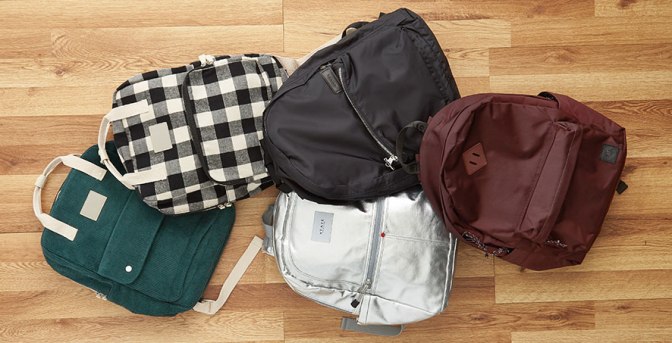 Marco? Polo.
If polos make you think of middle school, think again. American Eagle polo shirts are updated with new colors and designs to be simple yet classic, sophisticated yet easy. Wear-with-anything polos and rugby shirts are right for all your uniform outfits. Just pick out your school colors and you're set.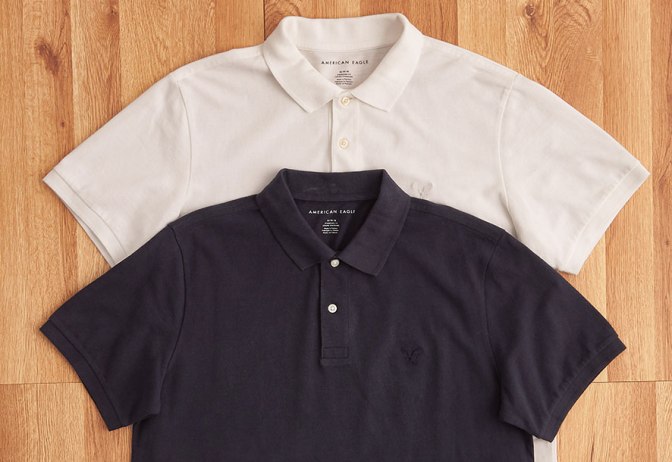 Button Up Your Look 
You know an on-trend look when you see one, and button-up shirts are no exception. These shirts have all the details you love – an essential collared neck, button-up front, and long sleeves you can cuff for a more casual look. Pick short sleeve button-ups for an easy look, long sleeve shirts for a classic style, and different colors and prints in super soft fabrics that feel good year-round.

Bring Your School Spirit
Style isn't just about where you are, but where you're going. Whether you're a freshman with goals or a senior with your eyes on the prize, Tailgate's college t-shirts help show off your school pride. And with soft fabrics and bright designs, these tees feel as good as they look.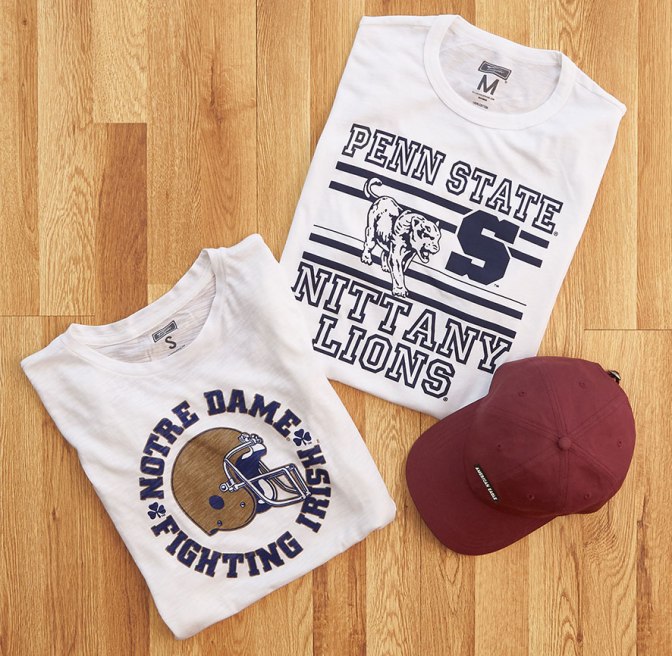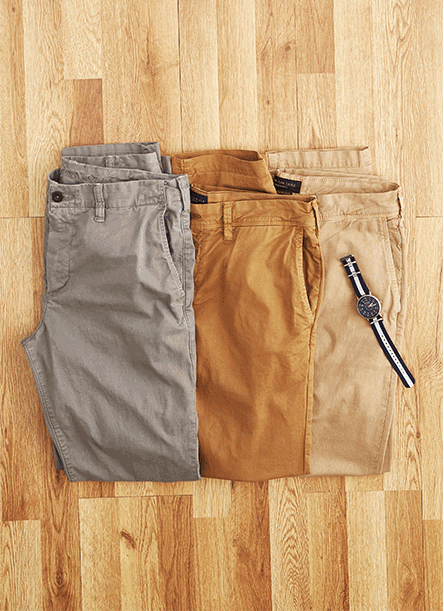 Chinos? Khaki Pants? Slacks?
Whatever you call them, we've got 'em. AE guy's chinos come in skinny, slim, Athletic, and bootcut fits (plus so many others!), so you can feel like yourself even when you're not wearing your favorite pair of jeans. And girl's khaki pants come in jegging, Curvy, skinny, wide leg pants, and many more fits so you've got lots of options for every day of the week.
Rich Washes, New Colors & More
There's no wrong way to wear your khaki pants. Choose from dark washes to lighter khaki tones. Then roll up the hems to show off your shoes, throw on a belt, or tuck in your shirt to put a unique spin on your uniform style.
A+ Accessories
Accessories are an easy way to personalize your uniform. Guys, freshen up your look with a baseball cap, watch, and a pair of glasses. And girls, add a scrunchie, printed backpack, and some colorful school supplies. Ta-da, you've just achieved A+ style for the semester!