The beginning of the semester is just around the corner, which means it's time to start your back-to-school shopping list! First up, dorm decorating.If you're heading off to college for the first time, you'll want to check out these dorm decorating tips, and if you're a returning student, you just might also find some inspo in our APT collection, which you can shop below.
Shop apartment & dorm decor at American Eagle to get started & refresh your space this year.
1. Start With Bedding
School shopping can be stressful. You've got a huge list – dorm décor, new clothes, and school supplies, just to name a few – so keep it easy and begin dorm decorating with bedding basics. This semester, update your room by adding a new comforter set, duvet cover, sheet set, or pillows from our bedding line.
Bedding comes in all sizes, from twin and twin XL to full and queen sizes, as well as prints and colors that'll keep you relaxed and cool after a long day of classes.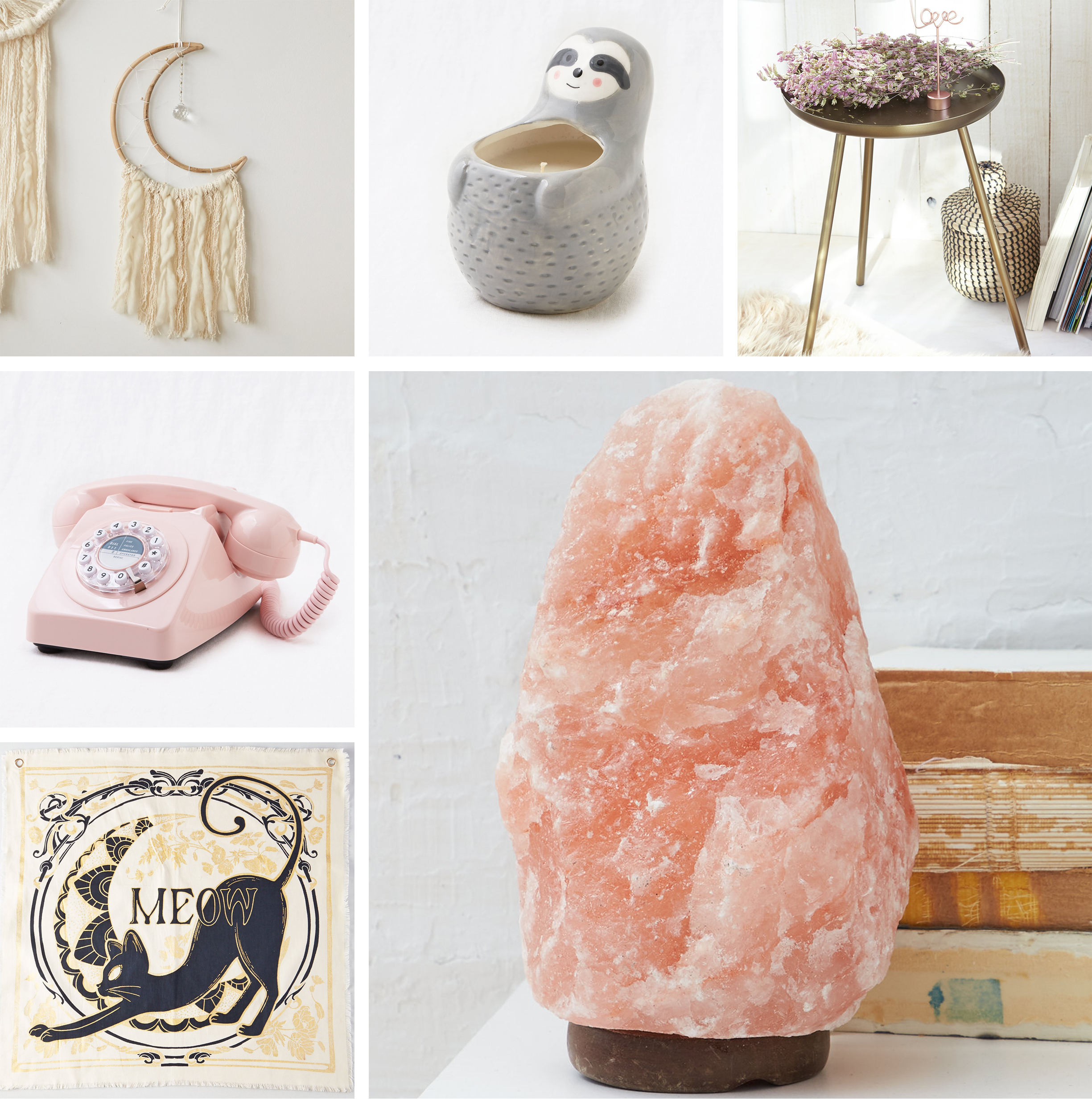 2. Move on to Decorations
Once you're feelin' good about your bedding situation, it's time to tackle dorm decorations.
If your dorm or apartment comes with a desk, make the most of that productive space with desk accessories and lamps that'll light the way to all your late-night study sessions. Tapestries and other wall hangings are another way to make your living space more customized to you – they'll transform your plain walls into a TRUE expression of who you are and what you're all about.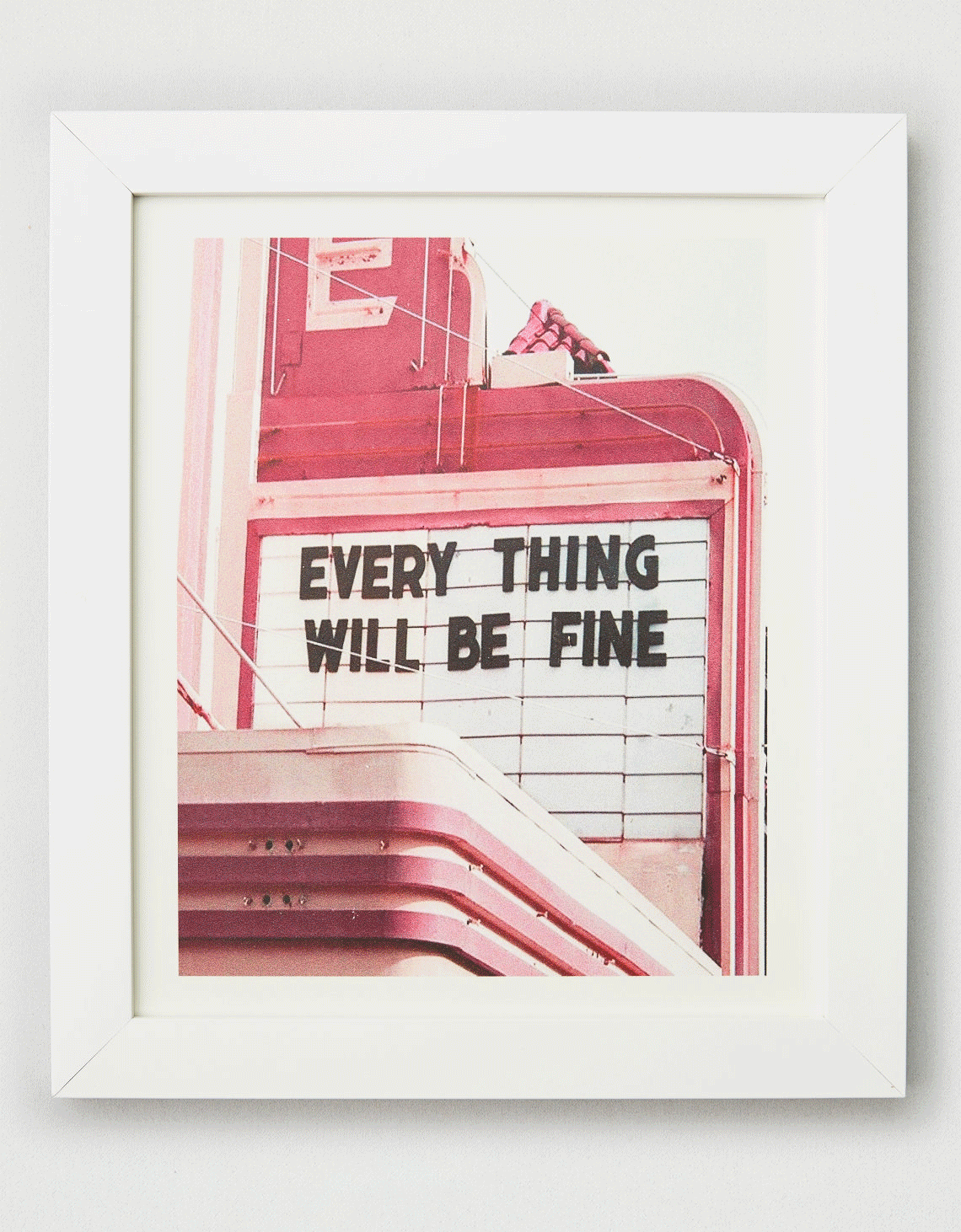 3. Finish It Off With Personal Touches
To complete your dorm refresh, add art, pictures, and other accessories to your back-to-school shopping list.
Nothing livens up a basic dorm room like colorful wall hangings and reminders of home, so add framed pictures of family and friends and hang a canvas print or two to make your space reflect what you truly care about. To make your dorm space feel even more like YOU, add personalized dorm & room décor
like letterboards, scented candles, retro lamps, and more.