Hit your next game-day look out of the park with inspiration from Tailgate's MLB apparel line
It's the best time of the year! With summer break, long weekends, road trips, concerts, ball games, vacations, days at the park & all the other outdoor activities you have planned, you'll want to spend every minute of this summer outside. And sure, you've already got all your outfits picked out for the next beach trip and festival weekend coming up, but have you thought about what to wear to your next baseball game? Whether you're a huge fan of your local MLB team, you're just jumping into the world of baseball fandom, or you're a casual fan who likes repping your city, you still want to show up to a day at the ballpark looking and feeling good. There are tons of ways to show off your team or city pride, so follow along as we outline a few game-changing ideas that'll elevate your outfit and help you figure out what to wear to a baseball game this season. Start with MLB clothing, then round out the looks with your favorite jeans, shorts and accessories to make the look yours just in time for the first pitch.
Peanuts + Cracker Jack for two: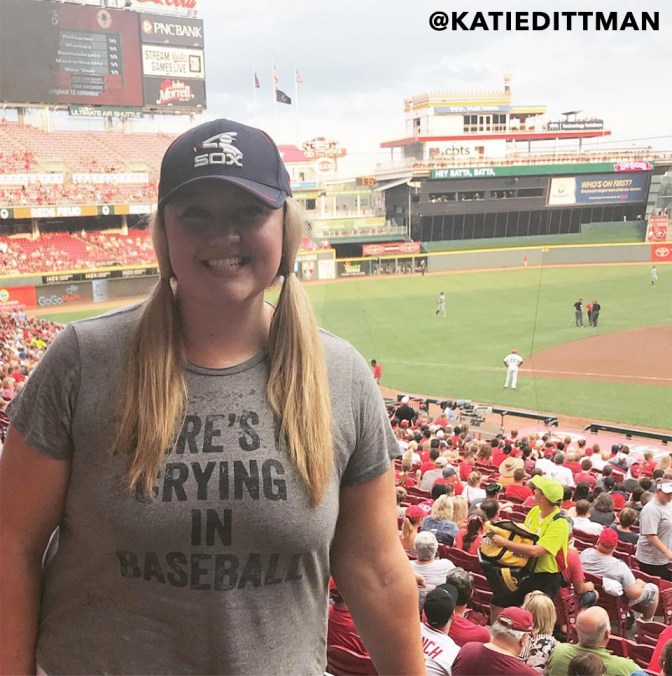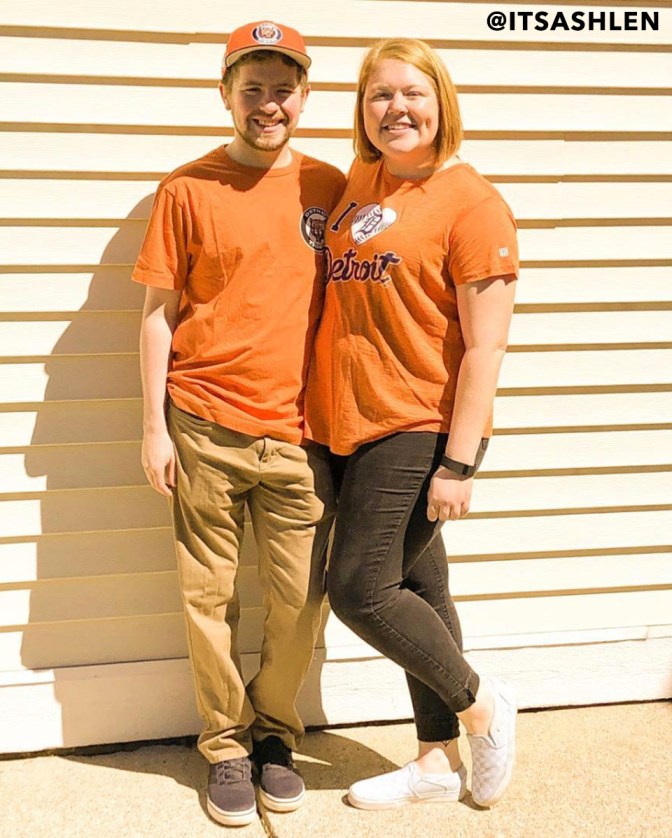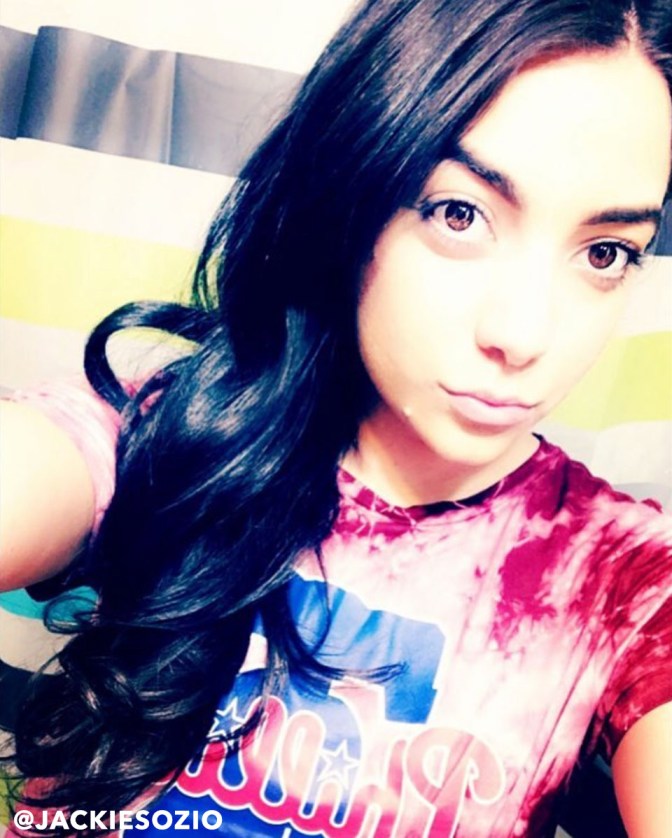 For an easy and laid-back style worth repeating all summer for all your baseball game dates, start with a Tailgate MLB graphic tee supporting the home team. Or the away team – wherever your allegiance lies is okay with us. These MLB t-shirts are super soft and breathable, making them ideal for sunny days spent outside. Wear them with your favorite women's shorts like Mom shorts, midi shorts, short shorts & more, and pair them with a baseball hat to continue the baseball theme of the date. If it's a hot, summer day, try to pick out lightweight materials for your date outfit and make sure you don't forget the sunscreen! There's nothing more romantic than SPF protection for you and your boo.
Grand slam style at a night game: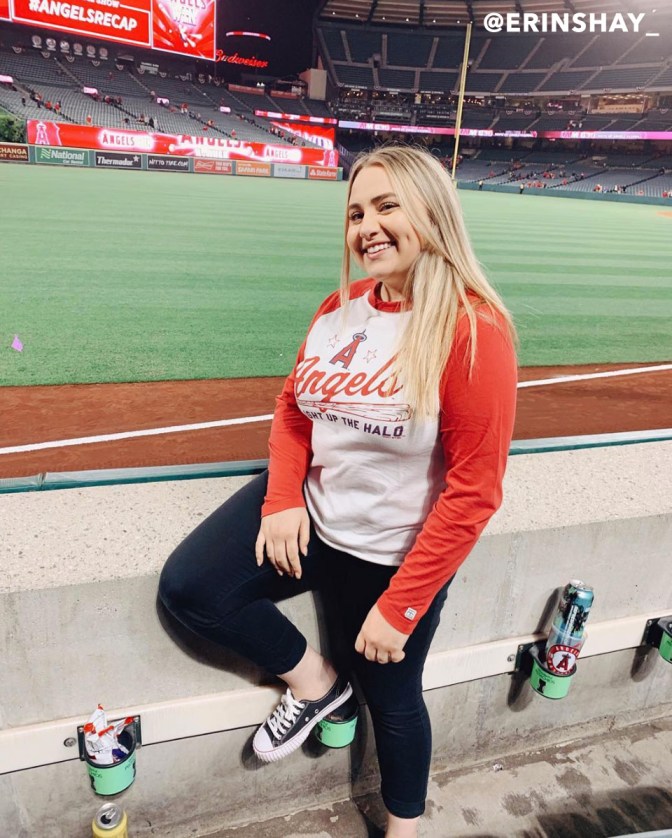 Whether you're heading to the ballpark after a day of fun in the sun or after a long day at work, a night game can be just what you need to cap off a great day. As always though, you'll want to be prepared for whatever comes your way when the sun sets and the game starts. You can easily make your game day outfits better with some layers, so make sure you bring a long sleeve t-shirt or hoodie just in case temperatures take a dive while you're watching your favorite team take the field. And since you'll want plenty of coverage, jeans and denim overalls are a great choice to make sure you're comfortable during the game.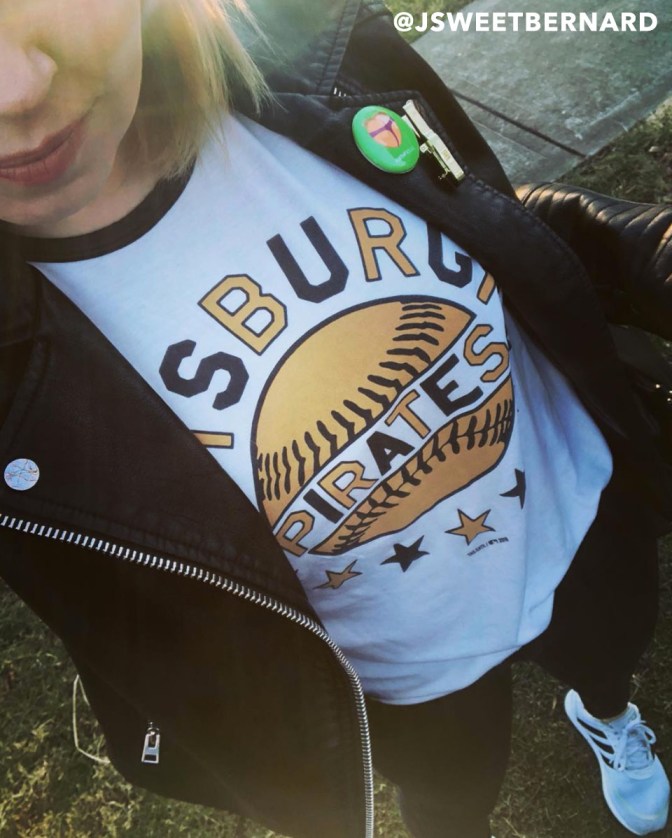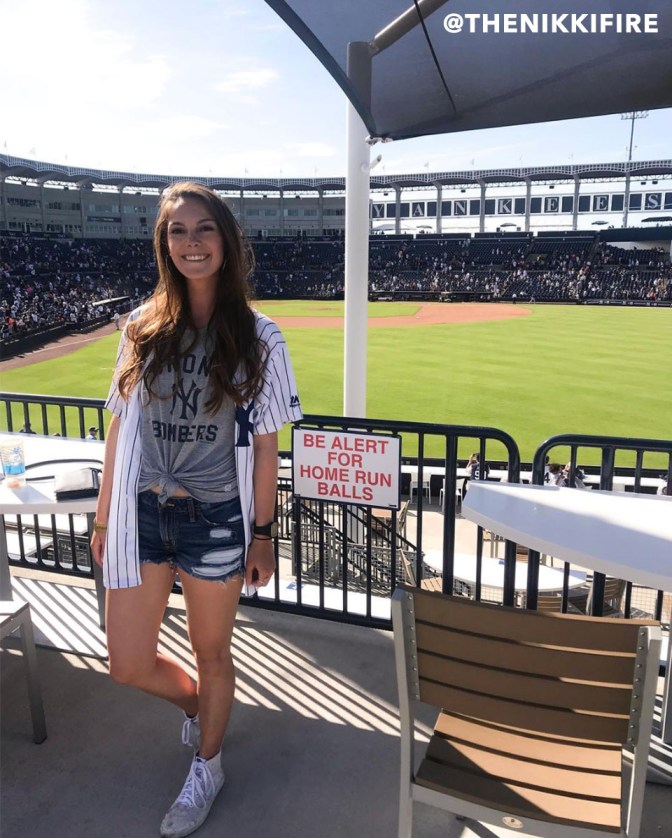 Pair a Pittsburgh Pirates shirt with some ripped jeans for a look that's just right in early spring, or pair high-waisted jeans with your Mets gear at the next night game to show off your team spirit. Try something different with a pair of overalls to go with your St. Louis Cardinals t-shirts, then top off your outfit with a hat for a look that's all you. Bright a jacket along and you're set for a night at the park.
How to beat the double header blues: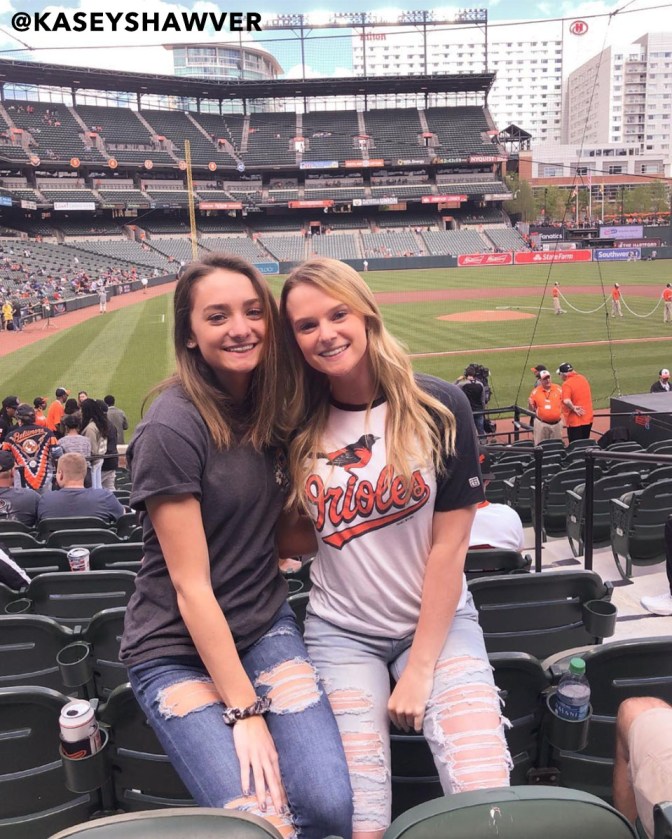 Wow, you want to talk serious commitment? Head to the ball field for a double header this season and enjoy double the trouble with two games IN A ROW. Dressing for a double header is a little different because while a normal game lasts about three hours, a double header game day can have you at the park for much longer. This means you'll need the right accessories and apparel to get you through the baseball marathon ahead. First, start with a comfortable and breathable top that shows off your hometown pride. Choose a short sleeve t-shirt for days when it's a little warm, and go for a tank top when things heat up later in the season. From there, choose a pair of jeans or shorts you know are comfortable enough to handle all the sitting and snacking that's about to happen. And since versatility is the name of the game for double headers, bring a small bag like a crossbody bag or fanny pack to keep the essentials in (money, wallet, keys) so you'll always have easy access to your cash when snack time rolls around.
Feeling inspired now that you know how to dress for a baseball game? Show us all your great baseball outfits on Instagram & Twitter with #AExME @americaneagle and you could be featured on our site, blog or social media!
WHAT IS AExME? | ADD YOUR PHOTO