All across the country, people are gearing up for Pride celebrations in June. Whether you're a member of the LGBTQ+ community or a proud ally, there's no better time to show your support, or in this case, wear it. Pride stands for so many things, but not the least among them is individuality and the freedom to be yourself. In the spirit of standing out and celebrating difference, here are a few fun ways to personalize your Pride-inspired look while also supporting the LGBTQ+ youth across the country. 100% of sales from the 2019 AE Pride Collection will benefit the It Gets Better Project.
Pop On A Patch:
Go for a classic placement or something a little more unexpected.
Get Your Craft On:
Pick the graphic tee that speaks to you and give it a little something extra. Like a belly-baring crop. Or fringe. Maybe both?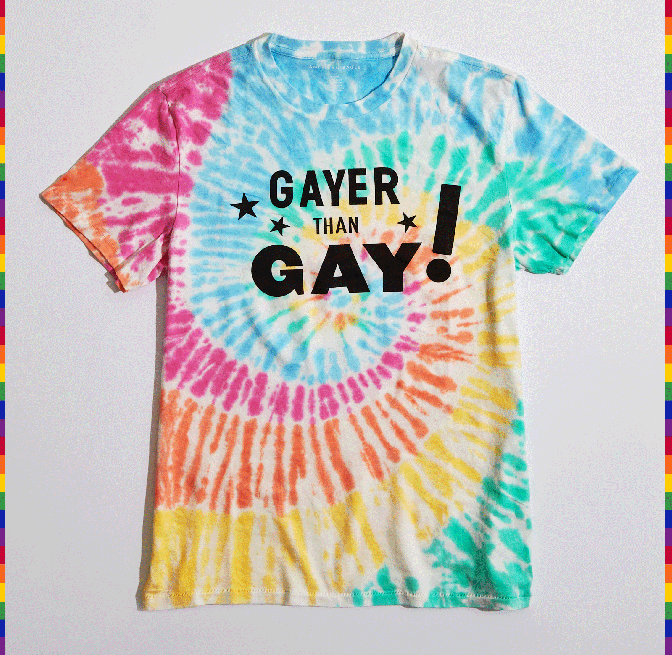 Back (Patch) It Up:
Have you SEEN the new Pride back patches? Now you can really show off that rear view.
Accessorize, Accessorize, Accessorize:
Because it's the little things.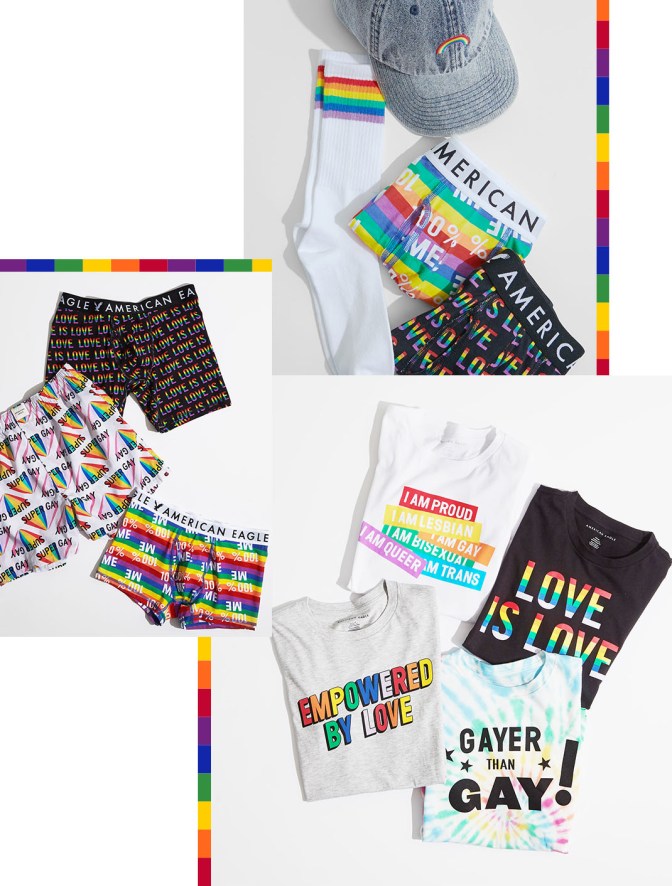 Whichever way you DIY, share it with #ItGetsBetter @americaneagle to inspire others and show your support!