Even when winter feels endless, Spring Break has a way of creeping up on you. And while longer days and warmer temps are just around the corner, it's hard to pack for sun and sand when your current day-to-day look is all warm layers and snuggly outerwear. It's easy to weigh yourself down by overthinking and overpacking.
Spring Break is your time to relax and recharge for a new season. Peel away that last-minute packing anxiety with these tried-and-true tips for style on the go. Whether you're traveling far or staying local, getting your things together should be quick and easy so you can jump straight into chill mode.
Essentials First:
Sunnies, something to swim in, and a great bag to carry your things to and from the beach. Even if the airline loses the rest of your luggage, you'll have what you need to soak up the sun. You can't go wrong with a throwback fanny pack (Keys? Phone? Wallet? Check, check, and check!) but for a little more room, this circular straw tote isn't just functional, it's a vibe.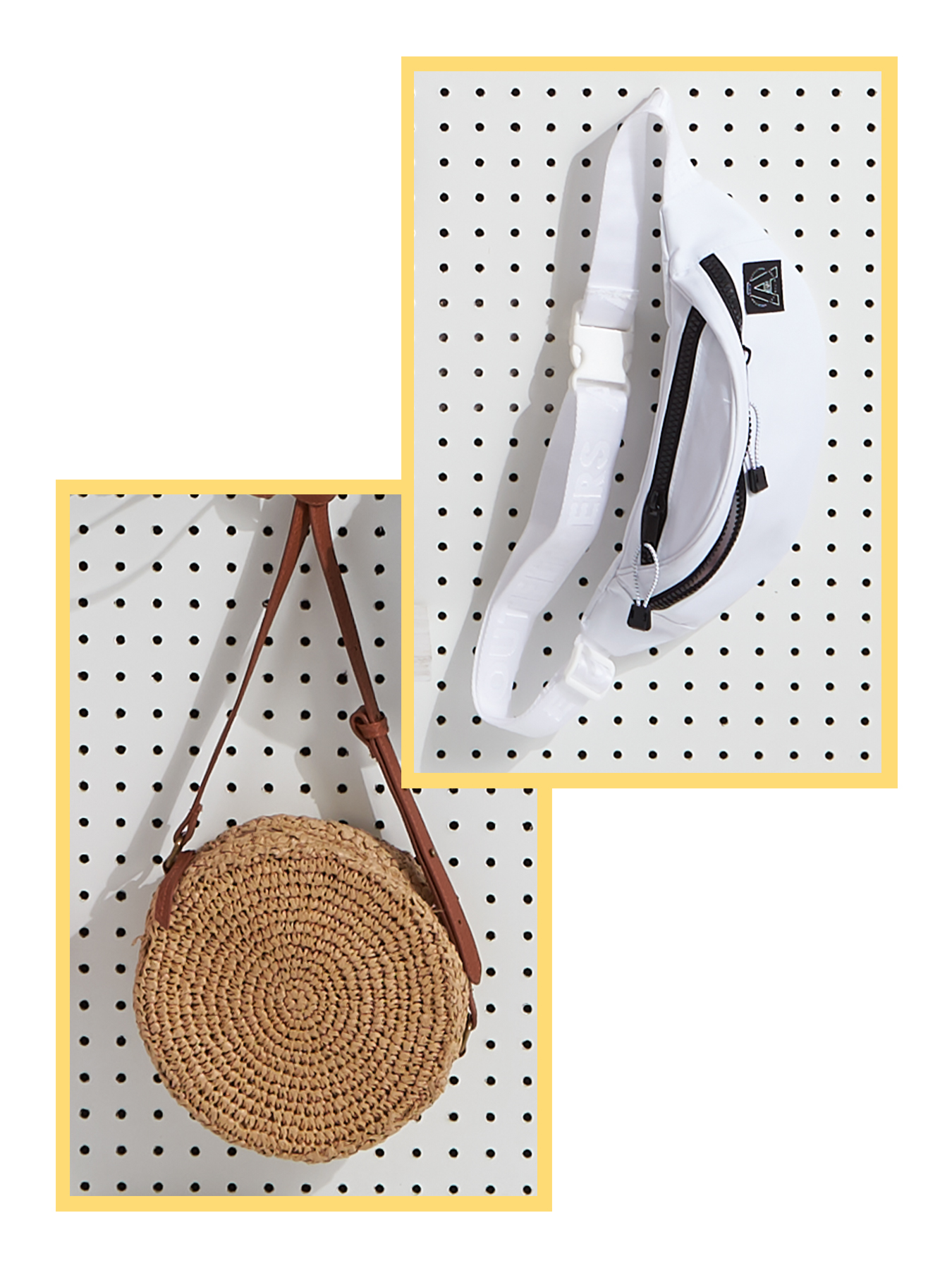 Keep It Simple

:
You might be tempted to pack every sundress or short sleeve shirt in your closet, and who could blame you? It has been a LONG winter. Try to avoid overpacking by getting real about what you'll actually wear. A great pair of jean shorts can go from pool to party to coffee shop to excursion with a simple top swap. Pack your favorite pair of AE shorts and save that extra room in your suitcase for souvenirs.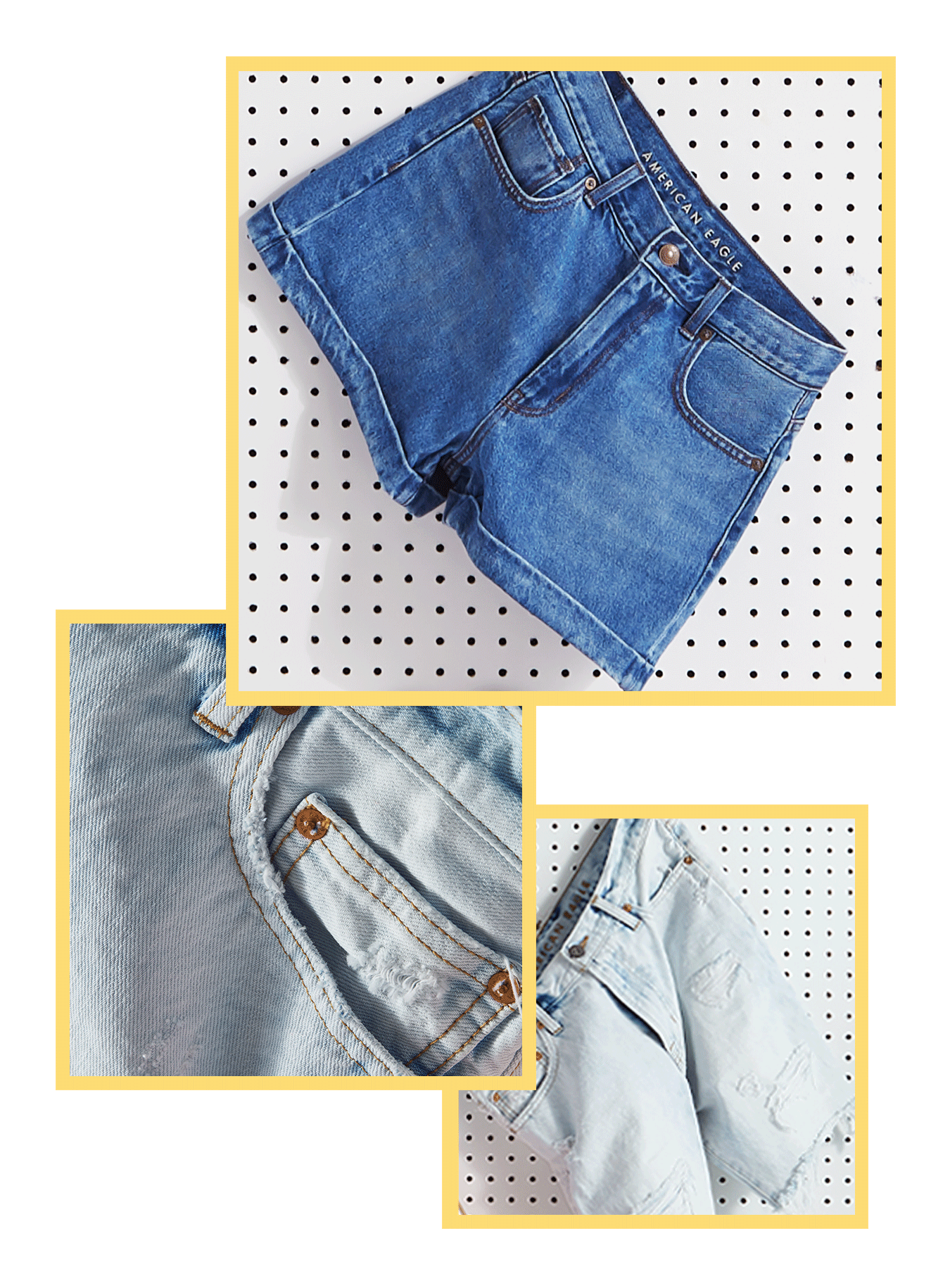 Accessorize, Accessorize, Accessorize

:
Hats, sunglasses, and scarves can all pack a major style punch without taking up precious packing space. This season's must-have Spring Break accessory? Definitely the bucket hat. Wear it with everything. Trust.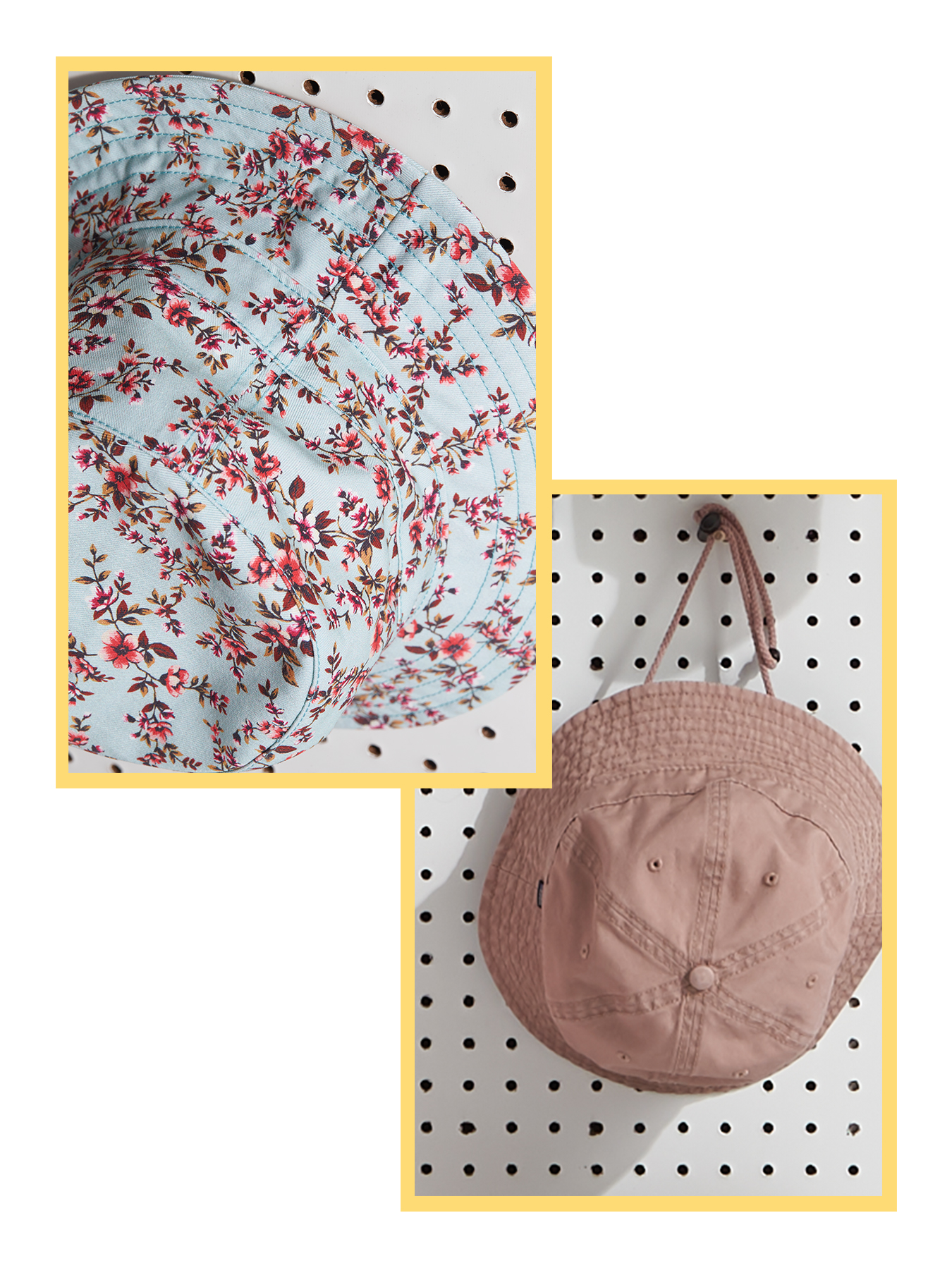 Go Easy On Yourself:
The less time you spend stressing over your look, the more time you can spend chilling on the beach (or by the pool, or on the couch, you get the idea). Two rules to live by on break are; matching set = instant outfit and, denim goes with everything.