Individual style is all about wearing clothes that express YOU. What you wear says a lot about who you are, and where you shop can say just as much about what you believe in. Now more than ever, the brands you love should share your values and inspire you to feel great about what you wear – not just for how it looks, but for what it represents. Which is why we're dedicated to keeping you informed as we work to reduce our environmental impact and increase sustainability across major areas of our business.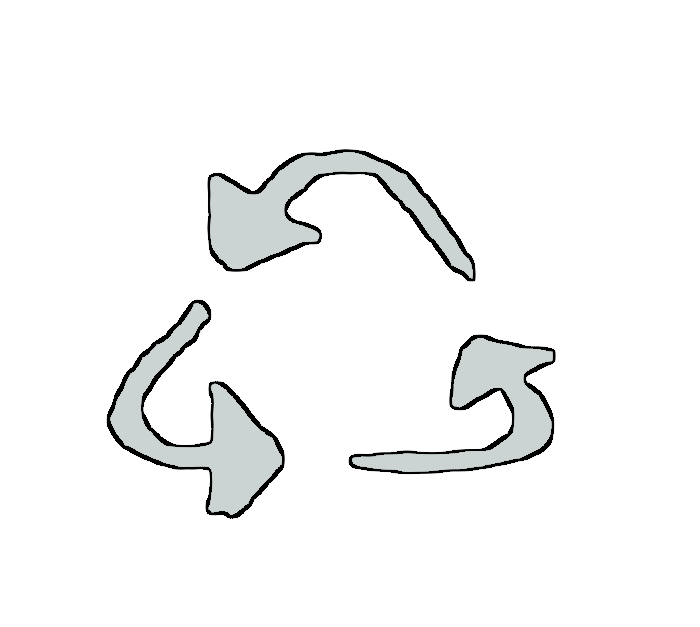 We've been working tirelessly behind the scenes to understand our role in resource consumption and reduction, and starting in 2018 we made the move to use shopping bags with a higher percentage of recycled content. It may seem like a small step, but this simple switch has already yielded a sizeable impact: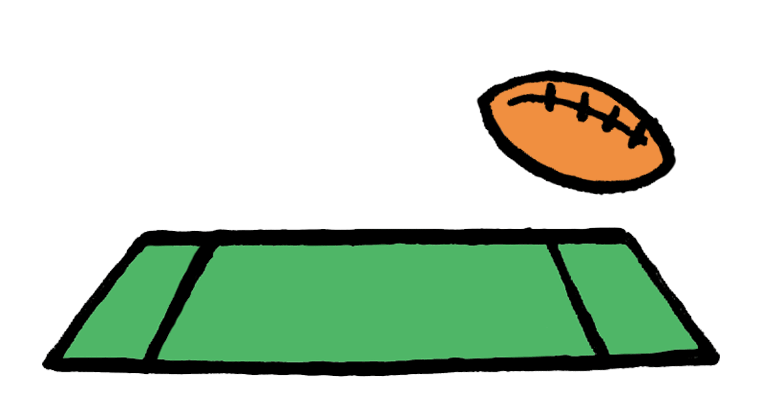 4.3 MILLION SQUARE FEET OF VIRGIN PLASTIC SAVED
approximately the area of 36 football fields
65,138 GALLONS OF OIL SAVED
approximately the volume of 814 standard bath tubs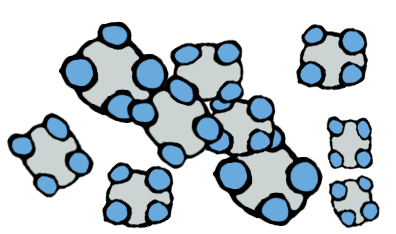 GREEN HOUSE GAS AND CARBON EMISSIONS REDUCED
Moving forward, this more responsible sourcing has the potential to save over 14 million square feet of virgin plastic and over 100,000 gallons of oil every year. It's a key piece of the puzzle as we move towards more mindful business practices and a cleaner Earth.